Orca
Energy & Natural Resources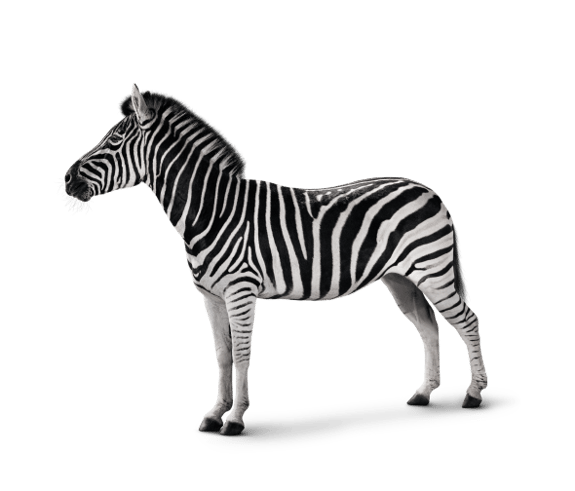 Investec appointed as Joint Corporate Broker to Orca Exploration Group Inc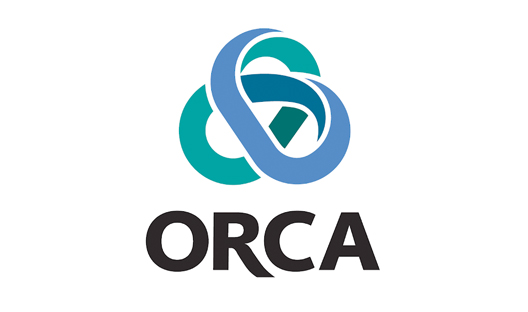 Our role
Investec's role involves introducing Orca to institutional investors, particularly in Europe and Africa. Additionally, Investec will support Orca in communicating the success of their Tanzania project and the long-term investment case of the Company.
The Deal
Investec appointed as Joint Corporate Broker to Orca Exploration Group Inc.
About Orca

Orca Exploration Group (Orca) is listed on the Toronto Stock Exchange and operates the world class Songo Songo integrated gas project in Tanzania. Orca has a market cap of c.CAD$260m and a net cash position of c.CAD$130m.
Want to know more?
Find out more about how our Corporate Broking and PLC Advisory team can support you.
View more deals
Discover more deals from our award winning team.