Pantheon Infrastructure PLC
Technology, Media & Telecoms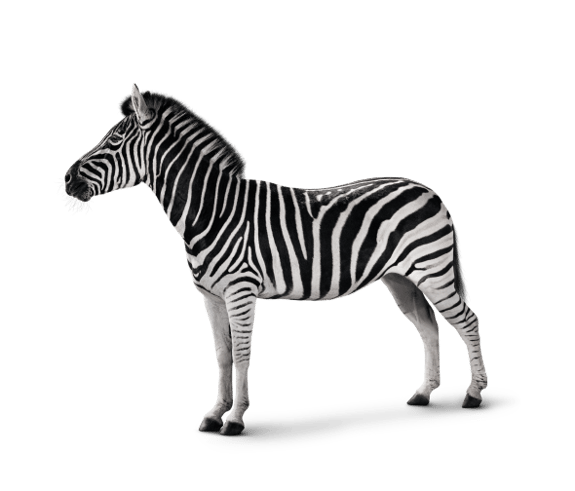 Investec is delighted to have acted as Sole Sponsor, Bookrunner and Financial Adviser on the significantly oversubscribed £400m Premium Listed IPO of Pantheon Infrastructure PLC.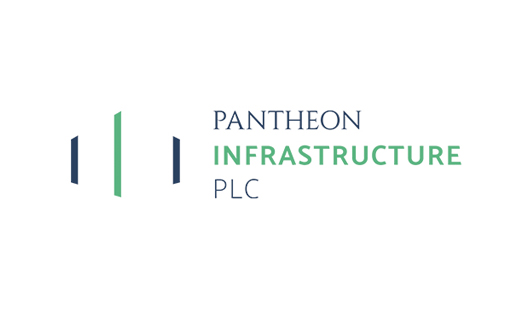 Our Role
Sole Sponsor, Bookrunner and Financial Adviser.
Investec's Investment Companies Team has advised Pantheon on the Main Market IPO of a new closed end investment company, Pantheon Infrastructure PLC. The IPO was significantly oversubscribed and upsized to the maximum £400m.  It is the second IPO undertaken by the Investec Investment Companies Team this year, following the £370m IPO of Cordiant Digital Infrastructure in February 2021. These are respectively the largest and second largest investment company IPOs since Investec advised Smithson on its IPO in October 2018 and the largest amount of capital raised for an alternative asset investment company at IPO since 2015.
About Pantheon Infrastructure PLC ('PINT')
PINT is a newly listed investment company investing directly (through co-investments, in partnership with leading asset managers and investors) in core infrastructure companies in developed markets.  PINT will seek to generate attractive risk-adjusted total returns for its shareholders over the longer term, comprising capital growth and a progressive dividend.
PINT is managed by Pantheon's highly experienced Infrastructure and Real Assets team which has assets under management of $16.0 billion (as at 31 March 2021).
"We were delighted to work with Pantheon to bring their distinctive capability in infrastructure to the listed arena. PINT represents a compelling investment opportunity for our investor base, providing access to private investments in the key infrastructure required for a sustainable future. Moreover, infrastructure is recognised as an asset class that offers inflation and capital value preservation characteristics, appealing in the current macro environment."
- Lucy Lewis & Tom Skinner, Investec Investment Companies