Psicon Limited
Healthcare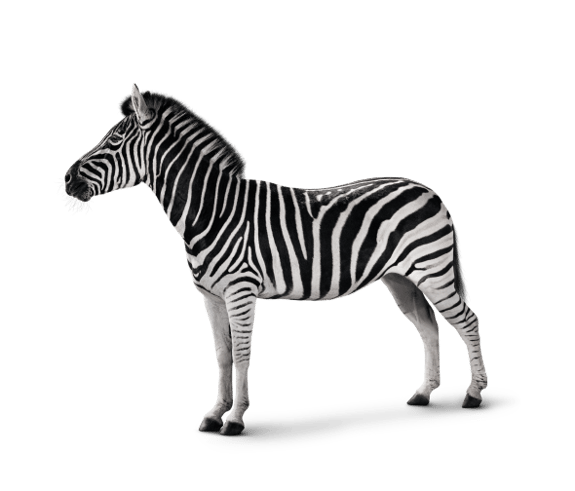 Investec Direct Lending supports EMK Capital backed Onebright in its acquisition of Psicon Limited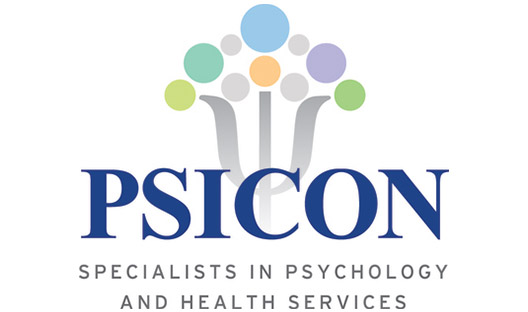 Our role
Direct Lending has provided senior debt facilities on a bilateral basis to support EMK Capital backed Onebright in its acquisition of Psicon Limited.
The new enlarged group will employ over 500 staff delivering services remotely and from a growing number of face-to-face clinics. With the addition of Psicon, the mental healthcare company has increased its breadth and depth of neurodevelopmental assessment capabilities which is an important and growing area.
Further to our long-standing relationship with EMK Capital, Direct Lending was able to provide a flexible structure with speed of execution for the bolt-on acquisition resulting in Investec being mandated ahead of other lenders.
Donald Fowler, CEO at Onebright commented:
"We are pleased to have worked with Investec on the acquisition of Psicon. The Investec team's solutions-driven approach will help Psicon's next phase of growth and we are delighted to have partnered with them at this exciting time."
About Onebright and Psicon

Onebright, the UK's largest private outpatient mental health company, provides a comprehensive range of market leading mental healthcare services, including neurodevelopmental assessments, to its private medical insurance, corporate, and consumer clients.
Psicon is a leading and rapidly growing provider of neurodevelopmental assessments for Autism and ADHD, and works extensively with the NHS, as well as providing private assessments to the public.
About EMK Capital

EMK Capital is a pan-European mid-market private equity sponsor who partner with management teams to achieve transformational growth and build world class businesses which are leaders in their markets. EMK Capital are well-known to Investec with multiple touch points across Direct Lending, Fund Solutions and M&A.