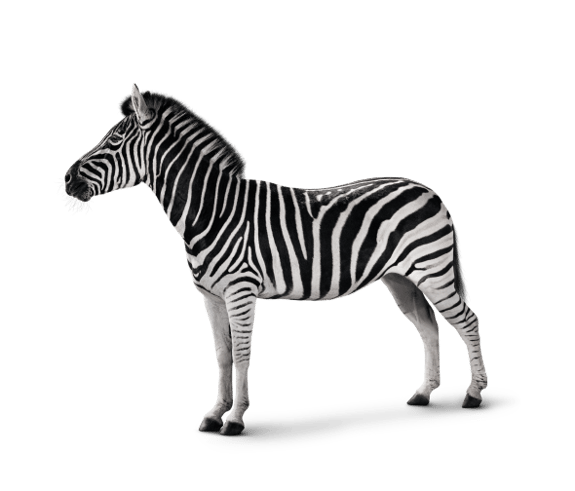 Investec has been appointed as Nomad and Joint Corporate Broker to Restore plc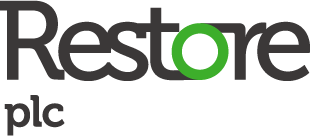 Our role
Investec has been appointed as NOMAD and Joint Corporate Broker to Restore plc who are quoted on the AIM market of the London Stock Exchange with a market capitalisation of c.£615m.
Investec has been appointed to help Restore promote the equity story, broaden its shareholder register and support its growth through strategic advice and access to capital markets.
About Restore plc

Restore (AIM: RST) is the UK's leading provider of digital and information management and secure lifecycle services. The Company provides mission critical services enabling organisations to protect, manage and utilise their valuable data, information and assets. The Group has five businesses organised across two divisions: Digital & Information Management and Secure Lifecycle Services.
Want to know more?
Find out more about how our Corporate Broking and PLC Advisory team can support you.
View more deals
Discover more deals from our award winning team.