Rural Broadband Solutions (RBBS)
Sole Financial Adviser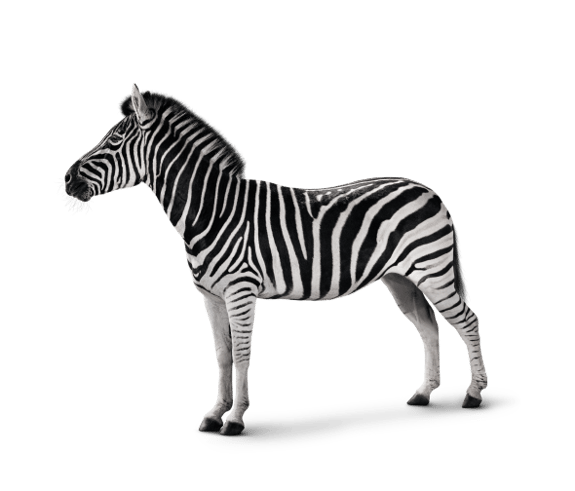 Investec advises Rural Broadband Solutions on £75 million private capital raising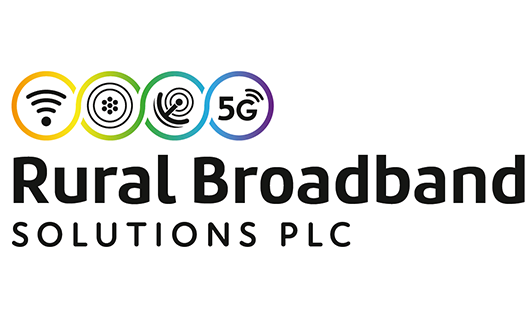 Summary
Investec's UK Power and Infrastructure Finance team completes a £75 million private capital raising for Rural Broadband Solutions ("RBBS") to fund the deployment of full fibre to rural communities in the UK. Investec acted as the sole financial adviser to RBBS.
RBBS' vision is to create a high-quality network initially covering approximately 100,000 remote premises in small towns in Shropshire and Wales where full fibre connectivity is currently unavailable. It began by providing broadband through Fixed Wireless Access Technology in Shropshire and since the establishment of the UK Government's Project Gigabit scheme, which subsidises broadband roll-out in rural areas, has started deploying full fibre broadband to some of the least densely populated areas in the UK.
Many of these areas have been overlooked for full fibre deployment as operators focus on larger urban areas, and therefore represent an attractive investment opportunity. Full fibre broadband is recognized as a critical part of the UK Government's 'levelling up' efforts, particularly due to the growth in data consumption and the rise of remote working especially following the pandemic.
Investec worked intensively with RBBS to develop a compelling equity story and ran a competitive phased process. RBBS ultimately chose to partner with Tiger Infrastructure, a leading middle market investor focused on providing transformational growth capital to enable the infrastructure of tomorrow.
This is the latest successful ESG-themed infrastructure capital raising managed by Investec's UK Power and Infrastructure Finance team, who have previously helped to secure financial partners for Brockwell Energy (a sustainable energy platform), Osprey (an electric vehicle rapid charging network), SMS (a fully integrated energy infrastructure company) and Low Carbon (a leading renewables independent power producer).
About Rural Broadband Solutions

RBBS provides high-speed broadband services within rural communities comparable to cities, using leading-edge technologies to future-proof homes and businesses.