Saal
Consumer, Retail & Leisure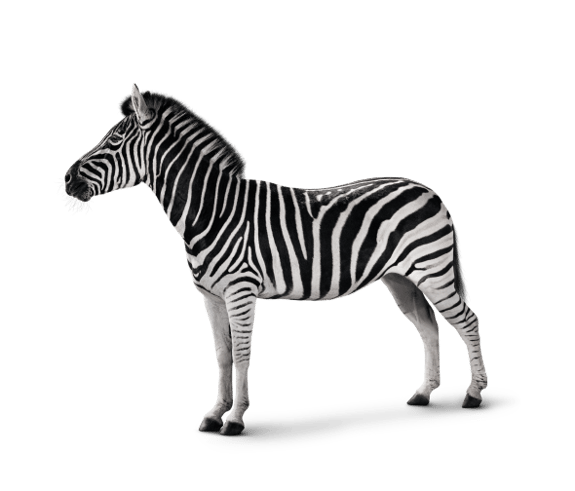 Investec Growth & Leveraged Finance provides debt financing to support Ardian's acquisition of Saal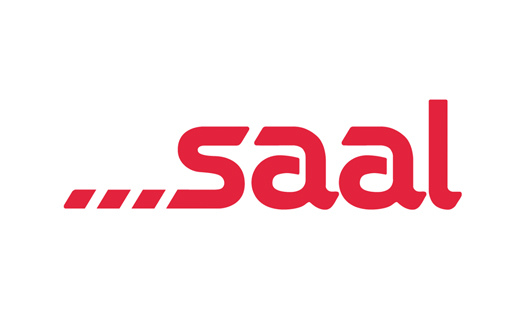 Our role
Investec Growth & Leveraged Finance provides super senior debt financing to support Ardian's acquisition of Saal Digital, a leading online platform for high end photo products in Europe.
The Deal
The financing allows Ardian to acquire the Company, with a view to further expand its business activities internationally.
About Saal

Saal Digital, which is based in Germany and founded in 1986 by Reinhard Saal, is a leading online platform for high-end photo products. Customers are professional photographers and photo enthusiasts who are looking for the leading standards in photography. Saal offer a comprehensive portfolio of highly customisable products, including photo books, photo prints, posters, calendars, greeting cards and wall decors.
About Ardian

Ardian is a world leading private investment house with assets of US$96bn managed or advised in Europe, the America's and Asia.  The Company is majority owned by its employees.  It keeps entrepreneur shop at its heart and focuses on delivering excellent investment performance to its global investor base.