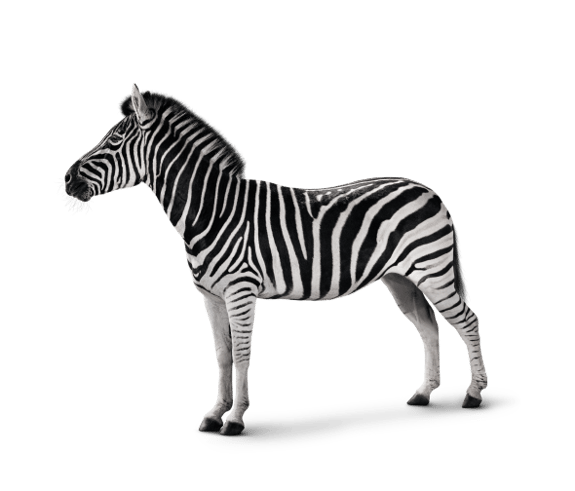 Investec has advised Safex Chemicals (India) on its acquisition of Briar Chemicals (UK).
Safex Chemicals is a leading player engaged in the manufacture and sale of crop protection products across formulations, technicals, active intermediates and fertilisers.
Our role

Investec teams in India and the UK collaborated to win this mandate by leveraging their knowledge of the target company and their relationships on both the buy side and the sell side.
Our M&A team in India has acted for Safex Chemicals and its private equity owner, Chryscapital, on several occasions before, and so has a strong relationship and substantial understanding of the business.
Our London M&A team had developed deep knowledge of Briar Chemicals (UK) and its former owner, Aurelius (a European private equity fund). We were thus able to assemble a single unified cross-border deal execution team to deliver the best possible result for our client.
"The thing that makes Investec different from all other advisors is your unwavering commitment to the client and the deal. Where most advisors would come to us with a problem, you are always one step ahead by always bringing potential solutions as soon as a problem arose. Also, your ability to think ahead and navigate potential issues ahead of time is what made a complex transaction into a very smooth sailing process. While we have always admired your willingness to roll up your sleeves and be available 24x7 you have exceeded even more in this particular transaction."
Piyush Jindal, Director, Safex Chemicals
About Safex Chemicals
Founded in 1991, Safex Chemicals is a leading player engaged in the manufacture and sale of crop protection products across India. Safex Chemicals is amongst the fastest growing agrochemical companies in India with a 25%+ revenue CAGR over the past 5 years. The Company has successfully expanded into a pan-India player with a presence across the agrochemicals value chain. Briar is Safex's first overseas acquisition and third acquisition in the last 18 months. Safex operates six manufacturing facilities located across India. Safex is backed by ChrysCapital, one of India's largest private equity firms, which owns a significant minority stake in the business.
About Briar Chemicals
Briar Chemicals, based in Norwich, UK, is one of the largest agrochemicals CDMO solutions provider servicing 2 out of the top 5 global innovator clients. It was formed as a carve-out transaction from Bayer CropScience in 2012. Briar has complex chemistry and CDMO process development capabilities and employs around 250 people. The company operates from a 115-acre well-invested manufacturing site consisting of lab to large scale reactors, with sufficient available space and infrastructure for future expansion.