Secure Trust Bank plc
Advisory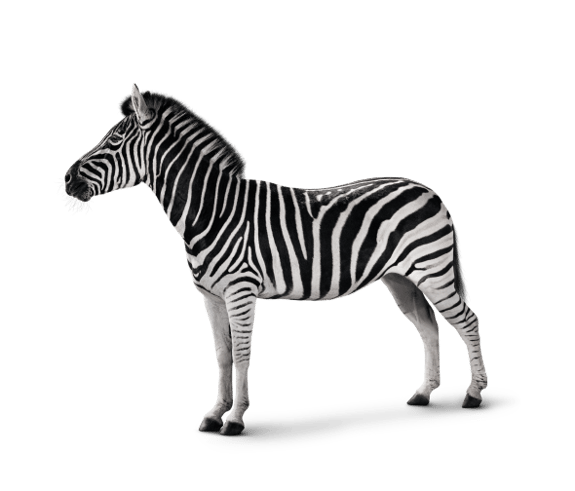 Investec appointed as Joint Corporate Broker to Secure Trust Bank plc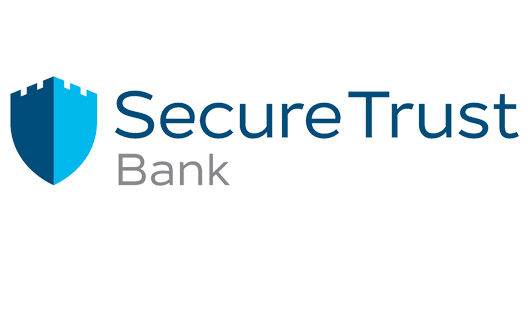 Our role
Investec has been appointed as Joint Corporate Broker to Secure Trust Bank plc, quoted on the London Stock Exchange, with a market capitalisation of £125 million.
Investec has been appointed to assist Secure Trust Bank plc promote its equity story, broaden its shareholder base and support its growth ambitions through strategic advisory capabilities.
About Secure Trust Bank plc

Secure Trust Bank plc is an established, well‐funded and capitalised UK retail bank with a 71‐year trading track record. The Group's diversified lending portfolio currently focuses on two sectors:
Business finance through its Real Estate Finance and Commercial Finance divisions.
Consumer finance through its Vehicle Finance and Retail Finance divisions.