Sentia
Technology, Media & Telecoms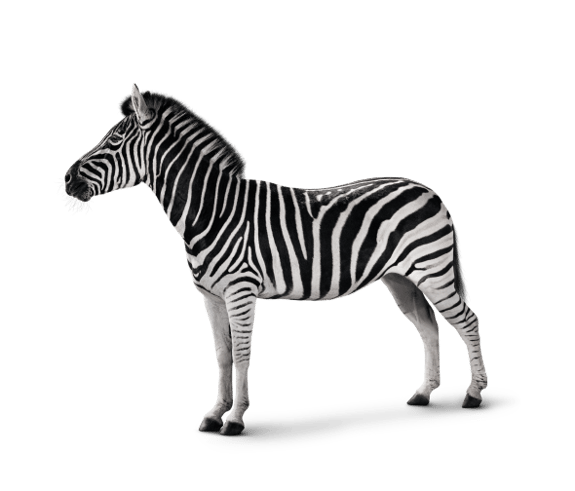 Investec delivers a sizeable super senior term debt and RCF commitment to support the refinancing of Sentia Group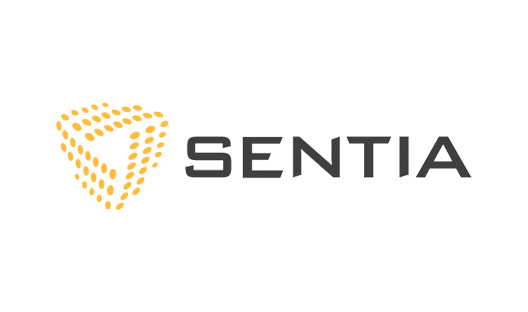 Our role
We committed super senior debt facilities (both term debt and RCF) underpinning the capital structure and supporting future M&A activity.
The Deal
Investec delivered a sizeable super senior term debt and RCF commitment to support the refinancing of Sentia Group. The refinancing of Sentia supported the successful de-merger of Sentia and Combell (previously collectively operating under the Intelligent Group).
About Sentia
Sentia is a market-leading enterprise hosting provider, operating in the Netherlands, Belgium and Denmark, providing hosting of IT infrastructure and applications in cloud-based environments.