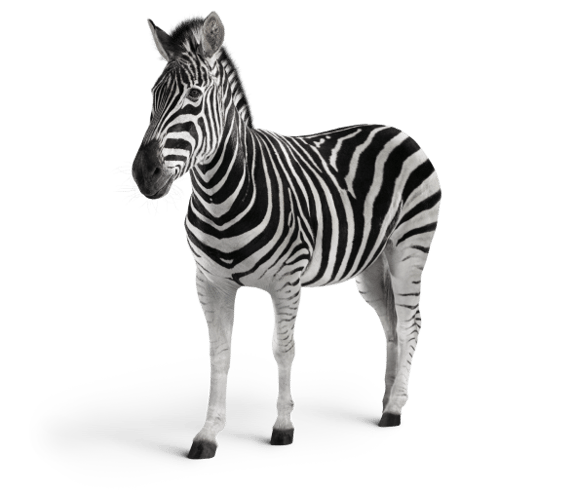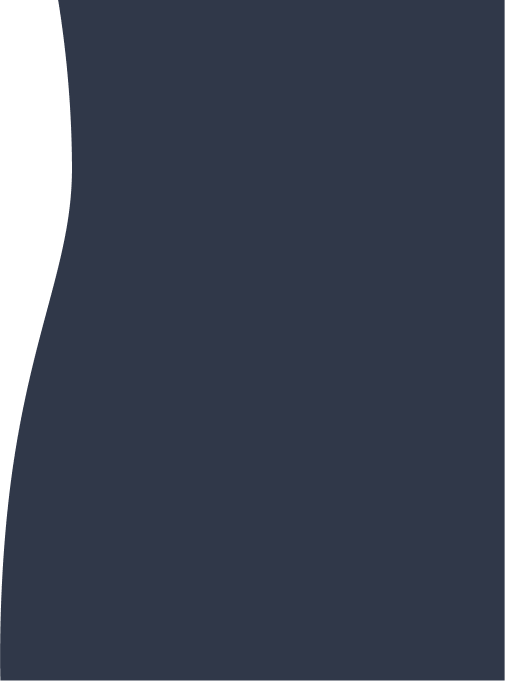 Investec acted as exclusive financial adviser to Silverlink Software on its sale to Alcidion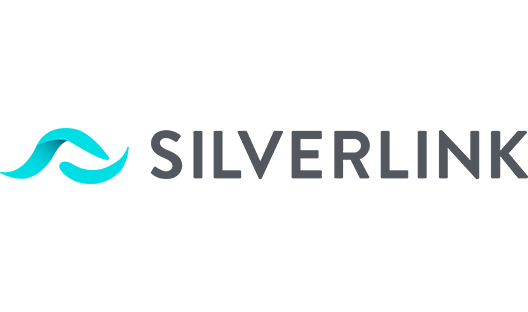 Our role
Investec acted as exclusive financial adviser to Silverlink Software, a leading independent patient administration system ("PAS") software provider to the NHS, on its sale to Alcidion, a listed Australian-based provider of software products and services to the global healthcare market.
About Silverlink Software Limited

Headquartered in Newcastle, Silverlink Software is the UK's largest independent PAS provider for acute NHS Trusts, offering comprehensive clinical functionality with a highly configurable modular approach that can respond to different Trust requirements. Their software is deployed in over 40 hospitals across England, managing approximately 15,000,000 patient records.
John Connelly, Chairman of Silverlink Software
"We are delighted to have worked with Investec on the sale of Silverlink Software. As a bank, they have been long-term supporters of our business, across both their M&A advisory and private capital lending teams. Their expertise in healthcare software has enabled us to find the right strategic partner for Silverlink Software in Alcidion and I look forward to seeing the business prosper under Alcidion's guidance."
Sebastian Lawrence, Head of TMT Investment Banking
"We have worked closely with John and Silverlink Software for a number of years that has seen the company consolidate its position as the UK's leading PAS software vendor. The sale to Alcidion further demonstrates our cross-border capabilities and builds on our expertise in the healthcare software market."