Sparta Group
Technology, Media & Telecoms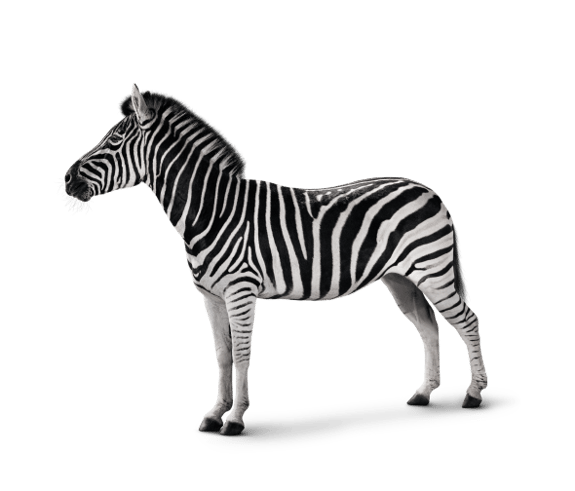 Investec has provided a bilateral debt package to support the MBO of Sparta Global backed by Inflexion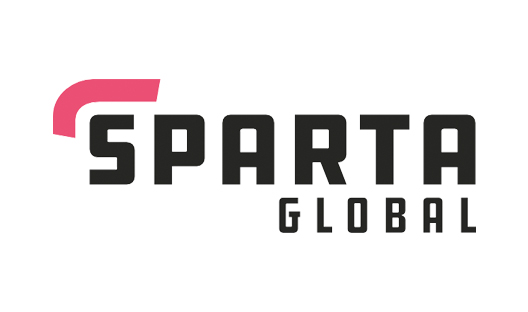 Our role
We provided a bilateral senior debt package in support of Inflexion's majority investment in Sparta Global ("Sparta").

Investec was able to deliver a financing commitment in an accelerated timescale while preserving strict transaction confidentiality during execution.
The Deal
Inflexion was able to leverage their strong sector track record to execute a majority investment in Sparta in an off-market transaction in October 2020, and will partner with Sparta's management team to build on the company's established growth profile.
"We are delighted to have supported Inflexion and Sparta's highly ambitious management team as they embark on the next phase of growth"
- Greg Betz, Investec

About Sparta Group
Founded in 2005 by David Rai and Tim Staton, London-headquartered Sparta is an innovative technology and training services provider specialising in the recruitment, training and deployment of early-career IT and business professionals to a blue-chip client base across the UK and Ireland.

About Inflexion

Inflexion is a leading UK mid-market private equity firm, investing equity of £10m to £250m in high growth, entrepreneurial businesses with ambitious management teams and working in partnership with them to deliver growth.

In backing the founders of Sparta in their next phase of growth, Inflexion will draw on its deep experience in the technology and training services market including its investment in FDM Group plc from 2009-14, during which time FDM's profits grew five-fold before the business was successfully floated on the LSE in an IPO advised upon by Investec.