Stelling Properties
Real Estate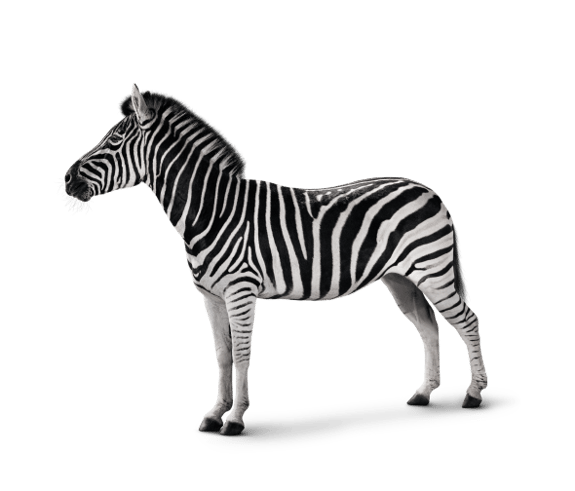 Investec provides Stelling Properties with £12 million loan to fund Southampton modular PBSA development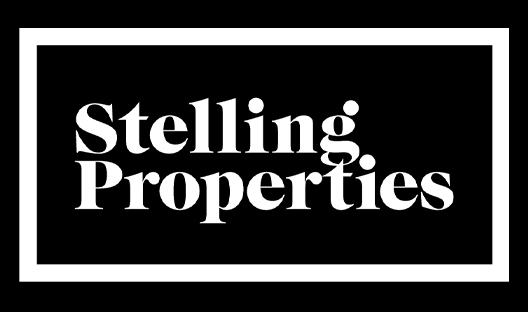 Our role

Investec Real Estate has provided Stelling Properties Group ("Stelling"), the modular development specialists, with an £11.85m loan to finance the construction of a modular purpose-built student accommodation (PBSA) scheme in Southampton.
The 122-studio scheme, which will be operated by Unilife, is due to complete in time for the 2024/25 academic year. Located in Southampton City Centre, it is being constructed on a former Bank of England site where the high street frontage, which is Grade II-listed, will be retained as part of the development. Features will include communal socialising and amenity areas across its five storeys, as well as a restaurant and bar on the ground floor.
Specialists in modular construction, Stelling will be manufacturing the property offsite at their state-of-the-art factory in Hampshire. Funded by the loan, the development will deliver vast sustainable advantages over a traditional build by reducing the overall environmental impact of the project from start to finish, while the improved build quality will deliver significant operational cost savings.
Ian Burdett, Investec Real Estate, commented: 
"Our latest Future Living report highlighted the strong prospects for the UK student accommodation sector and this transaction builds on our market leading track record in this space, in what is a critically undersupplied market. Working with repeat borrowers has been key to our loan book resilience, and Stelling's innovative utilisation of modular construction methods ensures they deliver high quality schemes in an efficient and sustainable manner."
Jose Ignacio Alvarez, at Stelling Properties, added:
"We are thrilled to be partnering with Investec once again, following the success of Riverside House in Guilford. This project will not only provide much needed quality purpose-built student accommodation in the area but utilising modular construction it will also bring an historic building back to its original glory and help to revive a busy city centre high street."
About Stelling Properties Group
Stelling Properties is one of the UK's leading Modular development and construction companies. Taking an innovative, flexible, and collaborative approach, we work as a trusted partner to contractors, developers, and property asset management companies in the design, build, and maintenance of modular construction projects.