Stelrad Group plc
Industrials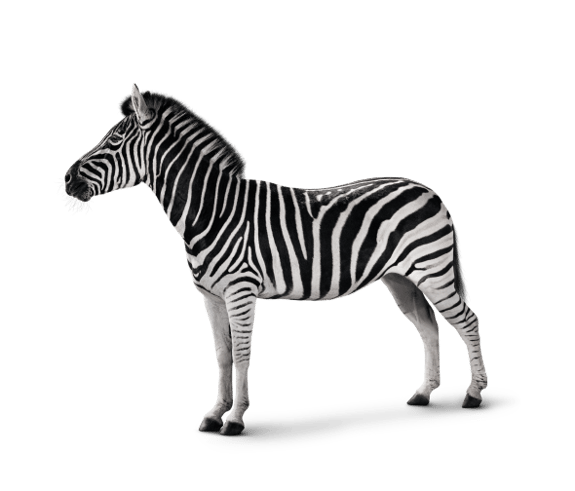 Investec acted as Sole Sponsor, Sole Global Co-Ordinator and Sole Bookrunner on the £274m Premium Listed IPO of Stelrad Group plc, raising £95m for the company and selling shareholders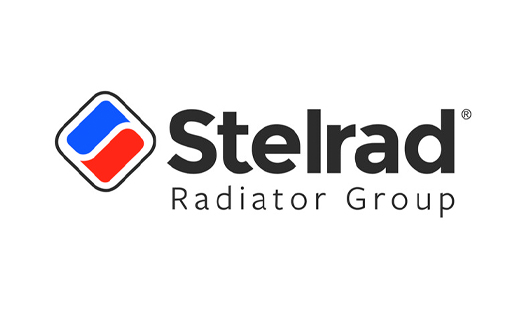 Our role
Sole Sponsor, Sole Global Co-Ordinator and Sole Bookrunner.
Investec advises Stelrad Group plc on its Main Market IPO. Stelrad will have a market capitalisation on admission of £274m. The deal builds on Investec's leading franchise in Industrials and Capital Goods, which saw our Research team rated No.1  in the Institutional Investor survey and our corporate broking team ranked second overall.
About Stelrad
Stelrad Group PLC is a leading specialist manufacturer and distributor of steel panel radiators in the UK, Europe and Turkey, selling an extensive range of standard and premium steel panel radiators, low surface temperature (LST) radiators, towel warmers, decorative steel tubular radiators and other steel "column" radiators to more than 500 customers annually.
The Group has four core brands: Stelrad, Henrad, Hudevad and Termo Teknik, which had approximately 16.6 per cent. share by volume of total markets in the UK, Europe, and Turkey in 2020, including 50.2 per cent. market share in the UK. In 2020, the Group held top 3 share positions in 11 countries and was #1 in the UK, Ireland, the Netherlands, Belgium and Denmark.
It is headquartered in Newcastle upon Tyne in the United Kingdom with manufacturing and distribution facilities at Mexborough in the UK, Nuth in the Netherlands and Çorlu in Turkey, employing 1,325 employees across the business, as at 31 December 2020.