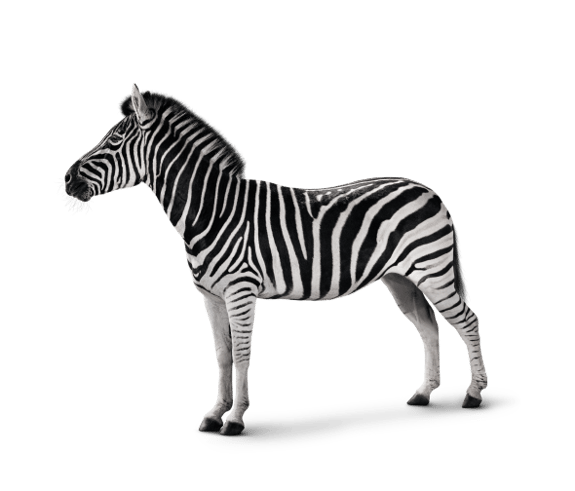 Investec Bank provides debt financing to support the acquisition of Kuhn Group by SVT Holding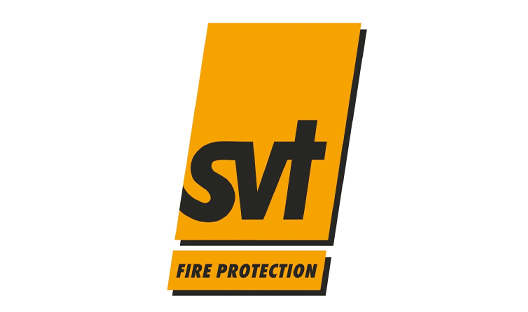 Our role
Investec provided a share of the additional senior debt under a tight timeline in support of the Kuhn acquisition by SVT.
The Deal
In April 2018 SVT acquired Kuhn Group ('Kuhn'), a leading developer and manufacturer of Passive Fire Protection products. The acquisition provides for full integration along the value chain including production, testing, installation and restoration, leading to a highly diversified and balanced business model.
About SVT

SVT Holding ('SVT') is a leading provider of Passive Fire Safety products, installation and restoration services in Germany.
About Ergon Capital

Ergon Capital ('Ergon') acquired SVT in January 2018. Ergon is a mid-market investment company focusing on making equity investments from €20-70m in businesses with a sustainable competitive advantage in attractive niche markets across Europe.