National Education Group
Lending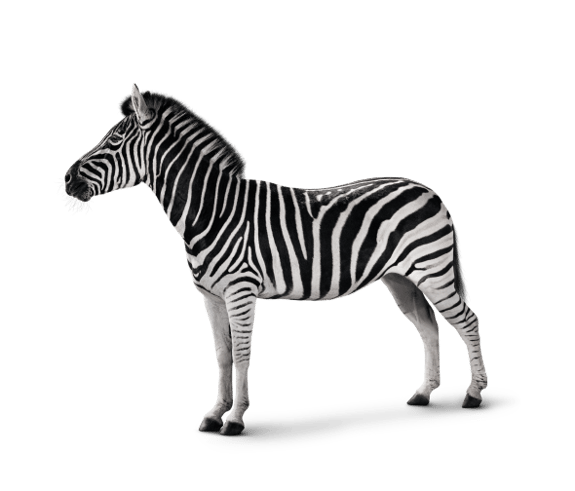 Investec provides senior debt facilities to support Synova's investment in National Education Group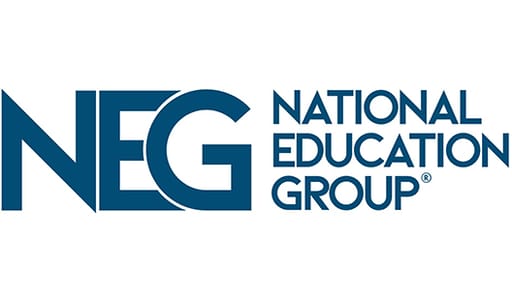 Our role
Investec Growth & Leveraged Finance has provided a bilateral senior debt package to support Synova's investment in NEG. The financing package will allow NEG to continue its growth trajectory in providing online training and corporate professional development to the education sector.
Investec are delighted to support this business in its next phase of growth and deepen its relationship with Synova by partnering with them for our third lower mid-market transaction together.

About National Education Group

National Education Group Limited ("NEG") launched in 2017 is a fast-growing provider of online video based staff training and Corporate Professional Development (CPD) management for schools. Its offering plays an important role in school development, the quality of education and outcomes for pupils.
About Synova
Synova is recognised as one of Europe's most innovative growth investors, generating class-leading returns from investing in companies typically valued at between £30m and £150m. The firm is currently investing its fourth generation £365m fund, raised in 2019, which continues to focus on its core sectors: Health & Education, Technology, Business Services and Financial Services.
Want to know more?
Find out more about how our Growth & Leveraged Finance team can support you.
View more deals
Discover more deals from our award winning team.