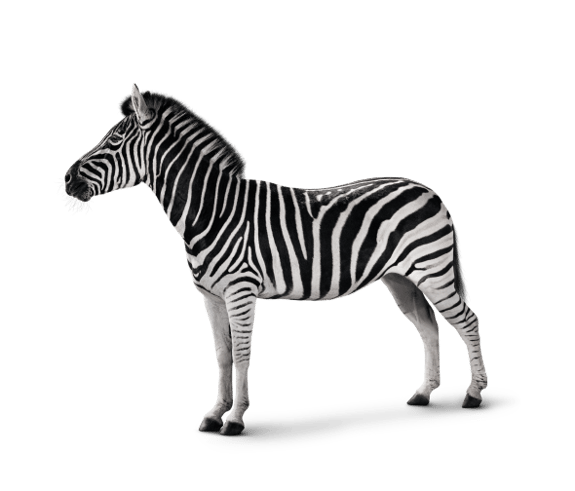 Investec has provided debt facilities to support Astorg's investment in Third Bridge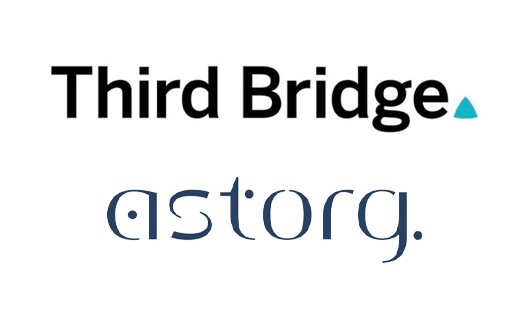 Our role
Investec Growth & Leveraged Finance provided debt facilities as part of a bank club in support of Astorg and the founders' significant investment.


The new financing package reflects the high quality of Third Bridge's offering, its excellent performance track record, the strength of its competitive positioning in the market and the strong growth prospects for the business in a market experiencing double digit growth.


Investec was delighted to be able to support this top-quality, high-growth business.
The Deal
Astorg, alongside the founders of Third Bridge and IK Investment Partners (incumbent minority investor), has agreed to acquire Third Bridge – the founders will remain majority owners with Astorg making a significant minority investment.


Third Bridge's three original co-founders (Emmanuel Tahar, Joshua Maxey and Rodolphe De Hemptinne) are reinvesting the majority of their proceeds into the new transaction and will continue in their leadership roles. Astorg will join the co-founding shareholders to support the next stage of growth for Third Bridge.
About Third Bridge
Third Bridge was founded in 2007 and today employs a team of more than 1,000 across eight offices in North America, Europe and Asia. Third Bridge's primary activities focus on generating interview content and connecting experts with investors, in order to help them make better investment decisions. Since inception, Third Bridge has become a leading player in the primary research market, serving over 1,000 of the world's private equity funds, hedge funds, mutual funds and management consulting firms.
About Astorg
Astorg is a leading independent private equity firm with over €9bn AUM. Astorg work with entrepreneurs and management teams to acquire market-leading global companies headquartered in Europe or the US, providing them with the strategic guidance, governance and capital they need to achieve their growth goals. Astorg enjoys a distinct entrepreneurial culture, a long-term shareholder perspective, and a lean decision-making body.