TISE
Financial Institutions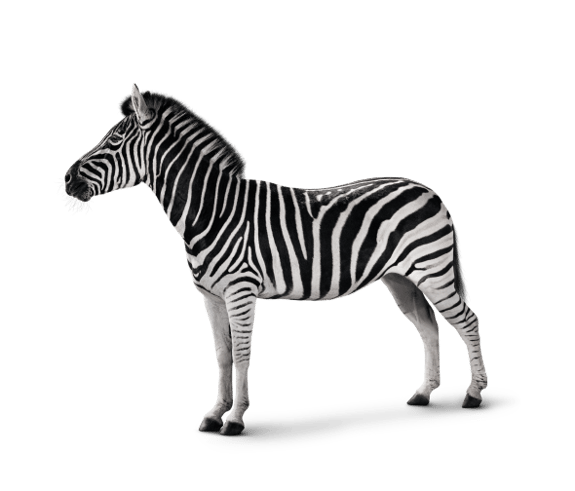 Investec has been appointed as financial adviser to The International Stock Exchange (TISE)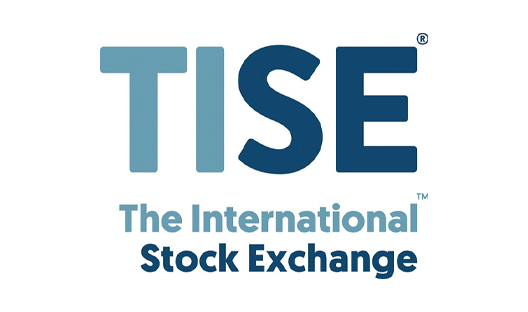 Our role
Investec has been appointed as financial adviser to The International Stock Exchange (TISE). We are delighted to be partnering with TISE on its ongoing growth strategy.
About TISE

Built on a culture of responsiveness and innovation, TISE is a regulated market specialising in listing bond issuances aimed at professional investors.
 
Headquartered in Guernsey and now with staff operating across Dublin, Guernsey, the Isle of Man, Jersey and London, TISE's regulated market is uniquely positioned within the European time zone but outside both the UK and the EU.
 
TISE is a major European professional bond market: It specialises in listing debt which finances private equity-backed acquisitions; it is one of the leading markets in Europe for listing high yield bonds; and it is experiencing growth in structured finance and securitisation transactions.
 
TISE also has a small pool of 'domestic' and UK equities, as well as a larger group of investment vehicles, including open and closed ended funds and UK Real Estate Investment Trusts (REITs).
 
Issuers choose TISE because the products are provided in the right environment:
Responsive approach
Competitive pricing
Global standards
International recognitions
Premier locations
With a business established in 1998, the Exchange now has more than 3,000 listed securities on its Official List with a total market capitalisation of more than £400 billion.
Want to know more?
Find out more about how our Corporate Broking and PLC Advisory team can support you.
View more deals
Discover more deals from our award winning team.