Vermaat
Consumer, Retail & Leisure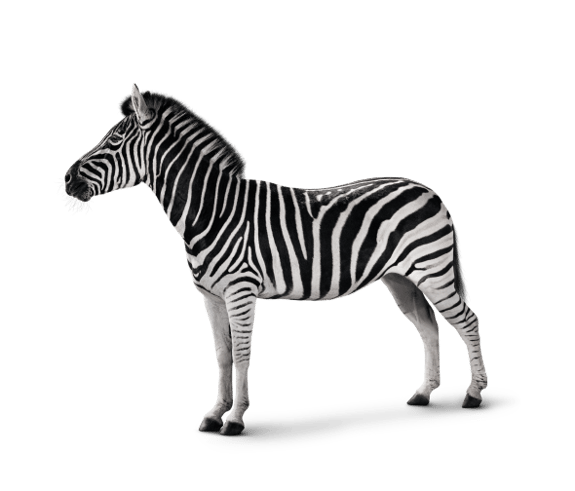 Investec acted as Bookrunner, underwriter and provider of senior debt facilities to support Bridgepoint's acquisition of Vermaat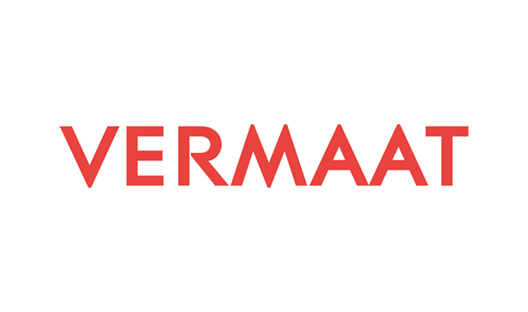 Our role
Investec Growth & Leveraged Finance provided an underwritten financing package to support Bridgepoint's acquisition of Vermaat, a Dutch market leader in the high-end catering and hospitality services.
The Deal
The transaction was executed via a placing of approximately 8% of the Company's issued share capital.
The net proceeds of the placing, will be used to invest in the Group's new centre opening opportunities, resume its planned revenue generating and cost saving capex programme and to strengthen its balance sheet.
"Investec supported us with a sizeable underwrite commitment in record time, which was greatly appreciated at a critical time of the process"
- Kit Tuke, Bridgepoint
About Vermaat
Established in 1978, Vermaat is a specialist in tailor-made hospitality, providing premium outsourced catering services to a variety of markets including corporates, museums, hospitals and travel hubs. Today it operates over 350 premium food and beverage outlets across the Netherlands, including restaurants, cafés and canteens and has a growing presence in Germany.
About Bridgepoint

Bridgepoint is a major international private equity group focused on investing in market-leading businesses, working with management teams to create and realise value within its portfolio companies.