Fintel & Zest
Financial Institutions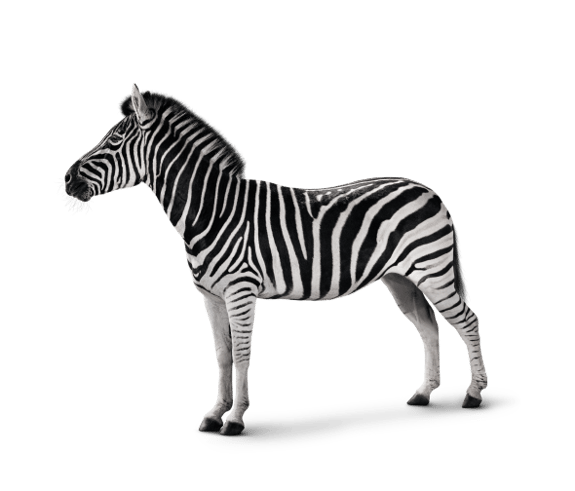 Investec acts as sole sell-side financial adviser to Fintel plc on its disposal of Zest Technology to FPE Capital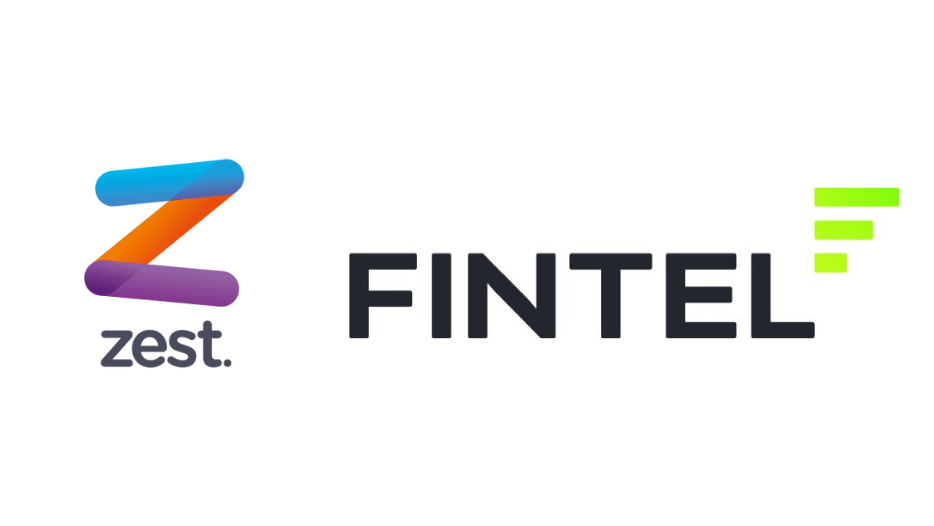 Our role
Investec acts as sole sell-side financial adviser to Fintel plc, the leading provider of fintech and support services to the UK retail financial services sector, on its disposal of Zest Technology, a leading UK-based employee benefits SaaS software provider, to FPE Capital, the software & services focused lower mid-market growth investor. 
About Fintel

Fintel is the UK's leading fintech and support services business, combining the largest provider of intermediary business support, SimplyBiz, and the leading research, ratings and Fintech business, Defaqto. Fintel provides digital, data led and expert services to product providers, intermediaries and consumers to help them navigate the increasingly complex world of retail financial services. Fintel provides technology, compliance and regulatory support to thousands of intermediary businesses, data and targeted distribution services to hundreds of product providers and empowers millions of consumers to make better informed financial decisions.
About Zest Technology
Zest Technology is a provider of an award-winning employee benefits platform. The SaaS based solution enables businesses to efficiently deliver and administer their employee benefits schemes, whilst reducing time and costs, and allows employees to view and easily manage their selection of these benefits.