"Summer, Buddy Holly, the working folly, Good Golly Miss Molly, and boats," begins Ian Dury's famous 1979 hit, "Reasons to be Cheerful, Part 3", which goes on to list further arguments as varied as "cheddar cheese and pickle" and "equal votes".
Though we may not feel overwhelmingly positive in the present moment, let us not forget that this extensive inventory was created by Dury in a year that began with strikes and saw the fall of the Callaghan government after what was termed the "Winter of Discontent". So, while 2020 has been far from easy, I will take inspiration from this classic song and present my case for optimism, based on the things I have learned to appreciate through the pandemic.
Though I can't speak for everyone, work comes high on my list of reasons to be cheerful. I am delighted to have adapted relatively seamlessly to working from home, and impressed too with my colleagues' ability to evolve, with the help of modern technology. Our 20+ strong research team has continued its regular updates on markets, companies, and, with the help of analysts like Doctor Jimmy Muchechetere, analysis on the progress of COVID-19.

It appears that the way we work may be forever changed by the pandemic and, though I personally prefer an office environment, I recognise that this new style of work offers a degree of flexibility and improved lifestyle balance that many will appreciate.
Health, community, and family
One of the biggest reminders of the pandemic is that illness can hit quickly and unexpectedly and that our health is valuable. For the moment, both I and my family are healthy and well and that has to be a reason to be cheerful. We have been fortunate to get one of those elusive supermarket delivery slots and the food and drink they provide offer further opportunities to be cheerful. Knowing that others are not so fortunate, I'm glad that Investec has been able to make a difference by supporting food banks in our local communities.

Another significant source of positivity is the news that there is likely to be a vaccine available early next year and with this should come a return to some form of normality.
The pandemic has brought to light some harsh truths about the future of our planet if we do not address key environmental issues. But it has also encouraged us to live more sustainable lifestyles: travelling less, buying less, eating at home, and cooking from scratch. The lack of planes in the air has led to clearer skies, and the lack of commuters has created a bit more space in the capital.

There has also been a marked uptick in interest in environmental, social, and governance (ESG) centred investment. In the words of our CEO, Fani Titi, "investment in sustainable, innovative and resilient infrastructure is critical to pave the way for an inclusive post-COVID economic recovery." It is encouraging to see investors direct the flow of money towards this goal.
Our ability to adapt and find solutions for new problems - with one notable example being the creation and testing of numerous vaccines in record time - recalls the belief in the 1960s that by putting our best minds to work, we could (and did) reach the moon.

The speed at which we have seen businesses pivot their activities, governments create new initiatives, families find new ways to connect, and individuals find new interests and lifestyles, gives me great hope for what we can collectively achieve in the face of adversity. Ultimately, whilst aware of the many difficulties people face, my key reason to be cheerful remains the prospect of being able to return to a healthier, less restrictive and safer lifestyle next year, hopefully in the first half of 2021.
Find out more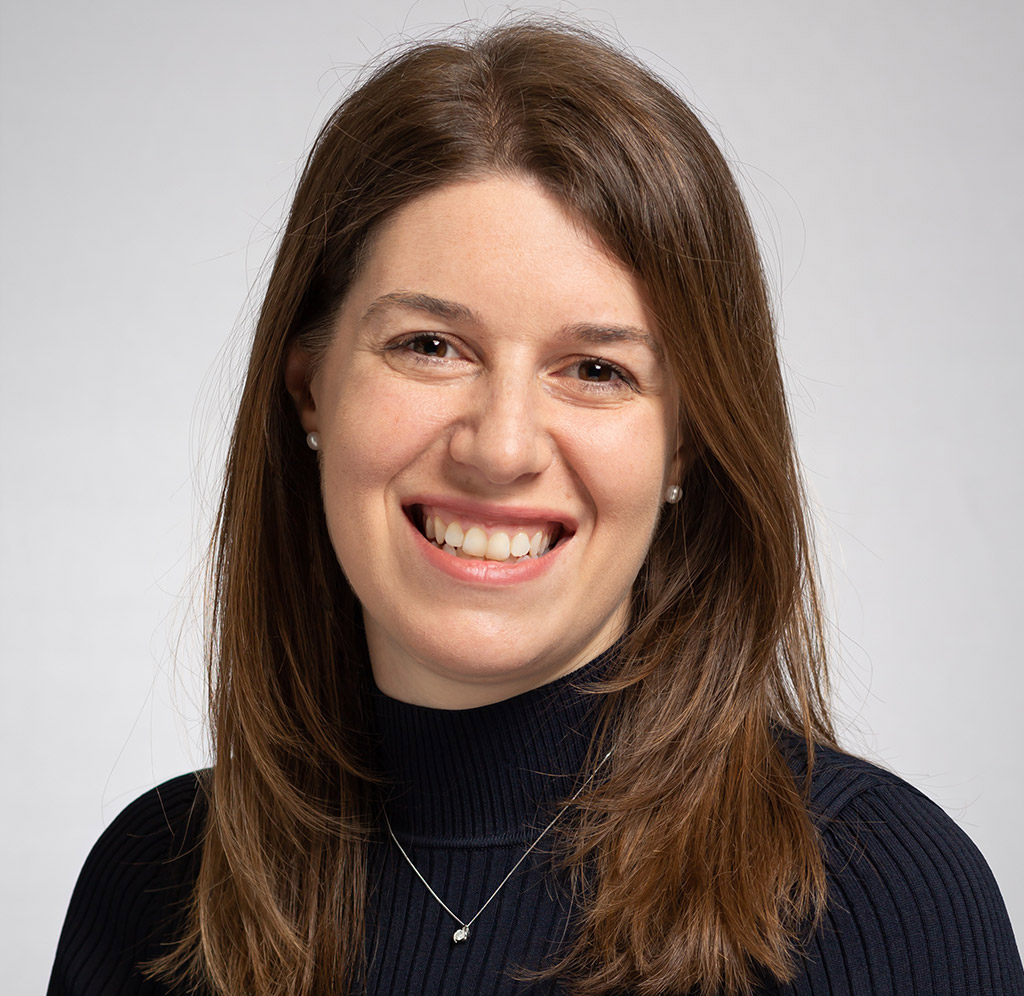 Nicola Toyer
Head of Charities
To speak to a specialist about how we can manage your charity's investments, please contact your local Investec experts in the Charities team today.
More insights from our charity team