We are proud to sponsor the Blue Economy Ocean Accelerator Programme, which will provide eight weeks of support and mentoring for SMEs that are focused on oceanic innovation. The scheme is run by Bright Tide, a sustainability consultancy.
The blue economy has been identified as an important part of the transition to a sustainable society. This is because the protection of the ocean can help tackle natural challenges such as climate change and food security, while stimulating employment and innovation.
The UN identifies Life Below Water as a Sustainable Development Goal, while the High Level Panel for a Sustainable Ocean Economy has indicated that the sustainable ocean economy could generate a potential investment return of 500% over the next 30 years.
More information on the exciting developments in the sector is available through our content series below. If you're an entrepreneur or investor in this space, you can also contact our team to find out how Investec can support you.
Launch highlights: blue economy entrepreneurs at Investec
Disclaimer: The value of your investments can go down as well as up and you may not get back the full amount invested. Your capital is at risk.

500%
The potential investment return on the sustainable ocean economy over the next 30 years, according to the Ocean Panel
17
UN Sustainable Development Goals including Life Below Water
10
Businesses supported through the Blue Economy Ocean Accelerator Programme
8 weeks
Duration of programme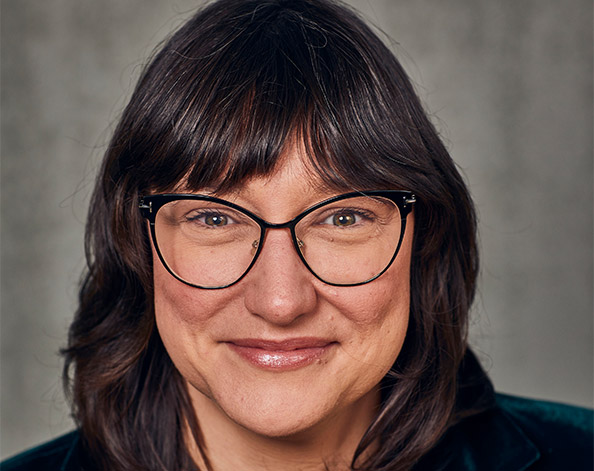 Stacey Parrinder-Johnson,

Chief Investment Officer, Investec Wealth & Investment
We believe the climate crisis poses a significant threat to the global economy and society. In addition, our business is always looking to work with partners who are change-makers, disruptors and out-of-the-box thinkers. We are thrilled to have the opportunity to support an important initiative which is looking to find exciting, and potentially transformative, businesses in the field of ocean impact.
To find out more about the Blue Economy or banking and wealth management at Investec, please contact us today.