The garment business is fast moving and highly cyclical. That means traditional finance is often a poor fit – as Carmel Clothing was finding back in 2014. About 40% of the fashion-focused manufacturer's turnover comes in one quarter, resulting in a complex working capital cycle and cash flow needs. In addition, the company has to hold a lot of stock at any one time since production is on a five-month lead time.  
Traditional bankers were unable to deal with this, says CFO Esther Marlow. "Our previous bank was holding us back as its financing structure was too rigid for our needs. We needed a funder who could understand the seasonality and unpredictability of our business, and be creative and flexible."  
'The nature of our business means that our plans can be imprecise – often we don't know exactly what we're going to need, we know our funding won't hold us back'
Marlow met with Investec and it was immediately clear to her that she had found a team that she could work with. "The first thing they did was take some time to understand our business and our business needs and goals," she says. "You can't create a funding package for someone if you don't understand their business. We're not financing experts: we wanted a partner to work with us in a collaborative process to come up with an intelligent solution. The Investec team did just that."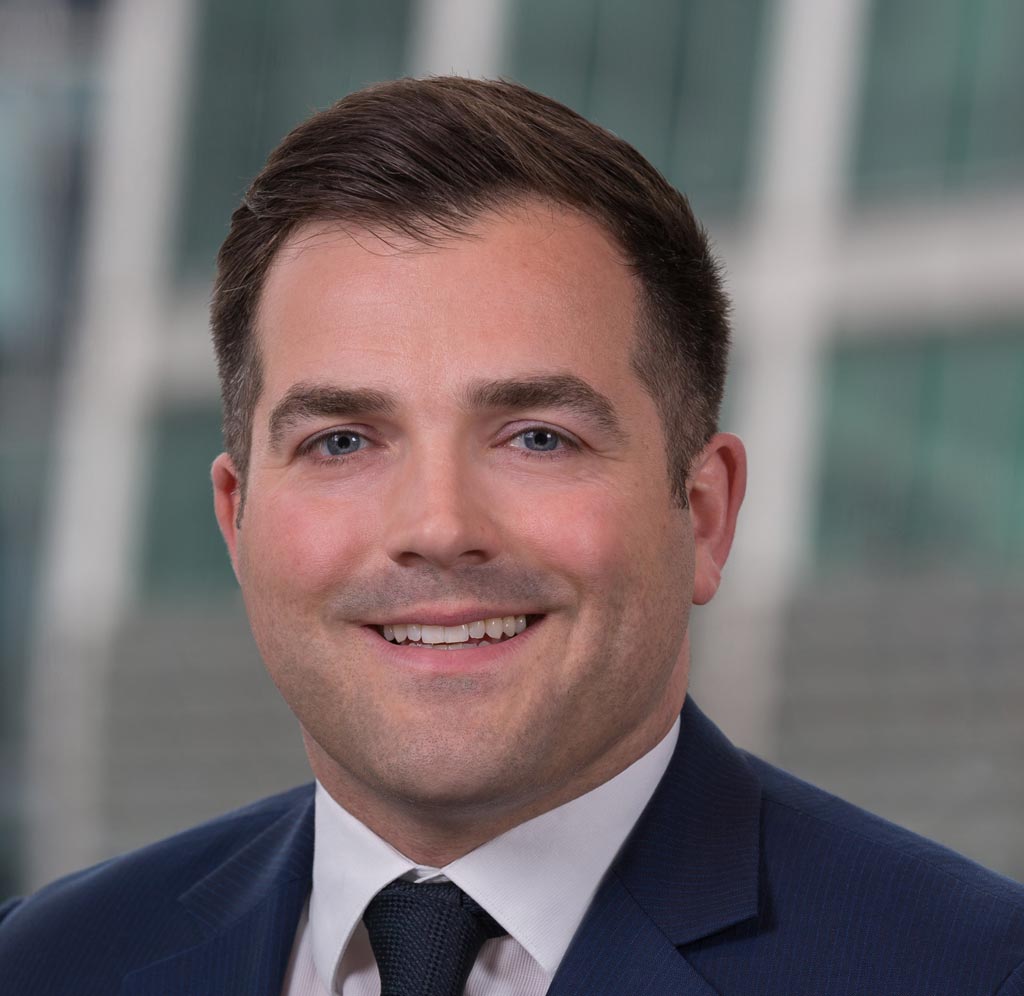 Ben Mills, Asset Based Lending
'It's great to support Carmel's natural growth, especially when their management team operates with similar focus and passion'
Over the past few years, Carmel Clothing's financing needs have included expansion – and buying its headquarters in north London. The Investec team provided the funding solution for the property purchase, while receivables and inventory revolvers cope with high invoicing and stock levels for peak periods – and flexes with changes in the business.  
The result? When Carmel Clothing first teamed up with Investec, it forecast that it would reach £50 million turnover by 2018. Actual turnover this year is expected to reach £85 million.  
"Every year our business changes and our finance adapts with it," says Marlow. "We have regular business reviews and quarterly meetings with Investec, and these processes add value to the way we advance our business. We don't get asked to provide information for the sake of it – it's never a box-ticking exercise, which was my previous experience with banks. Instead, our meetings with Investec are an intelligent process, which is much more challenging and means we have grown as a result." 
Carmel Clothing now supplies some of the biggest names in the high street, including Primark Topshop and Next. The company has a significant design and sales team that works closely with retailers before producing more than 12 million garments a year in facilities in Vietnam, Romania and Sri Lanka. 
This globalisation strategy could see major changes in supply as well as production. Marlow says that while the company has a number of plans for the next couple of years, it still needs to be able to exercise some flexibility over the order in which they will be carried out. 
"The nature of our business means that our plans can be imprecise – often we don't know exactly what we're going to need. But now we know that funding will not hold us back. And the feedback we always get when discussing our ambitions is: give us your problem and we'll find the solution. That's exactly what we want to hear." 
According to Ben Mills of Investec, they invested the time to understand how Carmel sources its textiles, how it manages production and delivers in time for its customers to have garments in their shops at the right time. "We were impressed by the way the management team combined their differing strengths and understood that being relevant to their customers would grow their business," he explained. "Partnering with the owners to manage its seasonal funding requirements and meet the demands of commercial fashion whilst supporting its growth is natural when the management team operates with similar focus and passion. We are proud of our relationship with Carmel Clothing and look forward to supporting its strategies for further growth."