The week in review: Coronavirus and our changing landscape
In this edition we hear from our Head of Research, John Haynes, who provides an update on market developments since the Prime Minister's latest announcement to rebuild the economy and re-open society. John is joined in discussion by our Chief Investment Officer, Chris Hills who talks about the impact COVID-19 is having on income portfolios, and the steps we are taking to mitigate these effects. 

Listen to the recording
If you cannot play the podcast above, you can listen to or download it from Iono.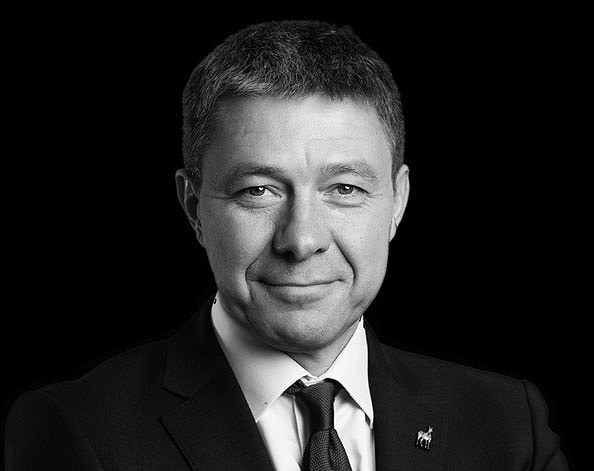 John Haynes, Head of Research
We have to concentrate on annualised numbers rather than short-term numbers, and those we believe by the time we hit the third quarter will be improving relatively rapidly.  
Explore the Covid-19 webinar series
Read more about how the spread of Coronavirus could affect you and your business