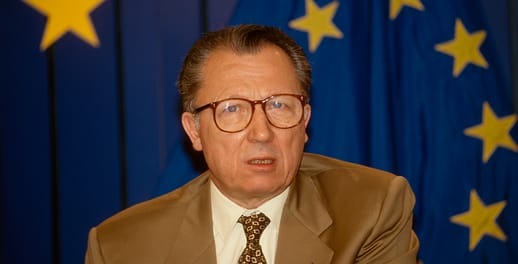 The euro's midwife: Jacques Delors
The Delores Report proposed a three-stage preparatory period for economic and monetary union and the euro area spanning the period 1990 to 1999. Preparations involved:
Completing the internal market (1990-1994) through the introduction of the free movement of capital
Preparing for the European Central Bank (ECB) and the European System of Central Banks (ESCB).

Achieving economic convergence (1994-1999).

Fixing exchange rates and launching the euro (1999 onwards).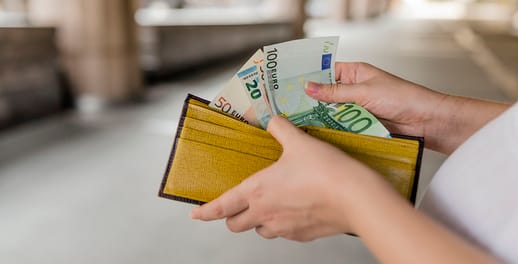 Euros in practice
Since the introduction of euro notes and coins in 2002, 19 EU countries have joined the euro area.
340 million Europeans use the euro every day – it is the second most-used currency worldwide.

In 2016, the euro was the second most-traded currency by value, involved in 31.4% of trades (compared to the dollar at 87.6%, the yen at 21.6% and sterling at 12.8%)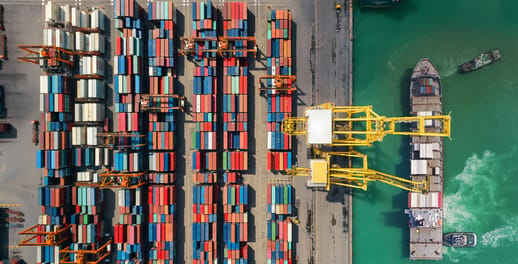 Interest rates: a new stability
A Bundesbank study last year found that eurozone countries saved almost €1 trillion between 2008 and 2016 in interest rate payments because borrowing costs were so much lower than pre-crisis averages. That is a saving of some 9% of GDP.
With the euro protecting the Single Market, trade growth has increased, with intra-EU exports rising from 13% of EU GDP in 1992 to 20% today.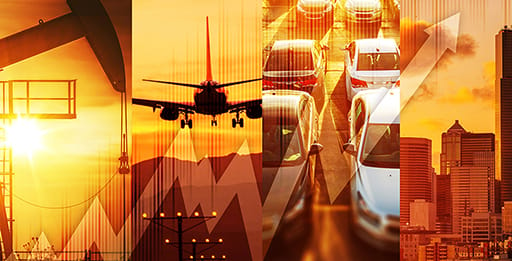 Eurozone Economy: a mixed bag
Eurozone GDP grew 1.6% year-on-year (based on Q3 2018 figures). Growth averaged 1.7% in the region from 1995 until 2018, peaking at 5% in the first quarter of 1995 – before the euro launched. Its low point was in 2009, at minus-5.5%.
Within the eurozone, economic performance varies hugely. Annualised GDP growth rates from 2012 to 2017 are topped by Ireland (7.93%), Malta (6.15%) and Estonia (3.23%) with Greece (-1.48%), Italy (-0.3%) and Cyrus (0.17%) at the bottom of the growth chart.
Since September 2017 the market value of euro area listed shares has hovered around €8 trillion.
The opinions and views expressed in this article are for information purposes only and are subject to change without notice. They should not be viewed as recommendations or investment, legal, tax, accounting or other embarking on any course of action.
You might also be interested in