Economic Highlights
Welcome to our Economic Highlights, bringing you market updates from across the UK, US, Europe and China, as well as the FTSE weekly winners and losers.
UK monthly GDP figures for January revealed that economic activity rebounded by 0.3% on the month, beating expectations of +0.1%. Nonetheless, this represents only a partial reversal of December's 0.5% fall and still leaves output 0.2% below its pre-pandemic level of February 2020. There were no revisions to back data, and so it remains the case that the economy narrowly dodged a technical recession (defined as two consecutive quarters of falling output) in H2 2022, with Q3's 0.2% fall having been followed with zero growth in Q4. The broad picture remains one of a flat trend in output throughout last year, and no change in this regard in January this year. The details of the report reveal the swing from negative to positive monthly growth to have largely reflected service sector output, which increased by 0.5%. Meanwhile, industrial production dropped by 0.3% and within that, manufacturing by 0.4%. A particularly soft spot was construction, which saw its output decline by 1.7% on the month (but it was a record wet month). Even though prospects have brightened somewhat with the sharp fall in wholesale energy prices, cost of living pressures and higher interest rates are likely to continue to hold back economic performance this year.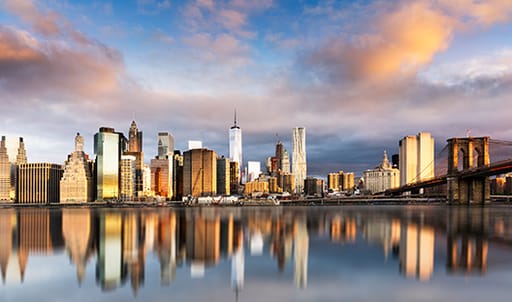 The market was a bit non-plussed by the monthly employment data. The headline gain of 311k versus the expected 225k looked as though it might upset the apple cart, but the initial reaction was more positive, with optimists pointing to the higher unemployment rate of 3.6% (a function of a rising participation rate), a relatively small downward revision to January's payroll figure, slower hourly earnings growth, and a shorter work week. On balance, a tough one to read and all the harder given the distractions from the banking sector. Peak Fed Funds rates expectations have dropped dramatically, from a peak of 5.69% on Wednesday 8th March to 4.72% at the start of this week.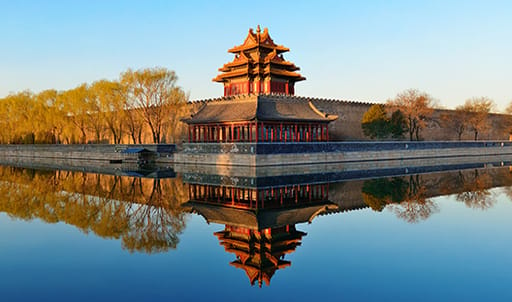 Chinese total social financing (TSF) for February was a record RMB3.2trn, some 160% above the figure for 2022. M2 money supply for February was similarly large at a year-on-year growth rate of 13.0%. We watch Chinese total social financing very closely as a lead indicator for commodity demand, given that China accounts for 30% - 60% of the consumption of most commodities. The Chinese authorities normally stimulate aggressively at the start of the year, and then let the impact flow through the economy during the rest of the year. The quantum of stimulus so far flies in the face of weakness in some commodity prices and the sharp correction in equity prices. Perhaps the stimulus has a different focus this time: more targeted and sophisticated, with a focus on SMEs and consumer end markets. From a macro perspective, we like to look at least a year out, at where the world might be then. We still think the combination of a recovering Europe, a stuttering, volatile resurgence in China and a stable US backdrop will underpin commodity prices at higher-for-longer levels, buoyed by a weaker dollar amid a topping out in US real rates.  



Disclaimer
The information in this document is for private circulation and is believed to be correct but cannot be guaranteed. Opinions, interpretations and conclusions represent our judgement as of this date and are subject to change. The Company and its related Companies, directors, employees and clients may have positions or engage in transactions in any of the securities mentioned. Past performance is not necessarily a guide to future performance. The value of shares, and the income derived from them, may fall as well as rise. The information contained in this publication does not constitute a personal recommendation and the investment or investment services referred to may not be suitable for all investors. Copyright Investec Wealth & Investment Limited. Reproduction prohibited without permission.
Member firm of the London Stock Exchange. Authorised and regulated by the Financial Conduct Authority.
Investec Wealth & Investment Limited is registered in England.
Registered No. 2122340. Registered Office: 30 Gresham Street, London EC2V 7QN.