Case study: Interest-only mortgage for primary London residence
The client
We recently worked with a broker to secure a new London residence for a senior financial services director. The client was selling their existing residence and sought a 76% LTV mortgage to make their next move. 
The challenge
Given the client's position and industry in which they worked, their remuneration was not traditional and comprised role-based allowances, bonuses and deferred shares, on top of their basic salary. They were looking for an interest-only mortgage with the option to pay down lump sums in line with liquidity events, something we are comfortable to consider.
A further consideration of this case was speed. The client had recently lost out to a cash buyer on another property and were particularly keen to get terms and a credit application submitted as soon as possible so as not to miss out again. 
The solution
The client required low monthly payments with payment security upfront that would take them to their retirement when they intended to downsize. Working closely with our credit committee, we were able to agree an interest-only mortgage that aligned to the client intended retirement date (19 years). The deal was structured for the client as a 5-year fixed rate reverting to the Bank's 70% LTV tracker rate. We agreed annual capital reductions in order to meet their repayment strategy intentions, taking the LTV down to 70% in the first five years, and to 60% by the end of the term. We also managed to provide a decision in principle within nine days of the initial enquiry, enabling them to complete on their dream home.
Have a question you need answered?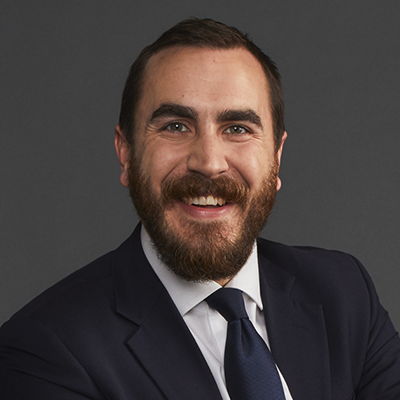 Joe Websper
Business Development Manager
Read more from Investec Private Bank