News coverage of the UK's 'stubborn' inflation rate, and the resulting impact on interest rates, has intensified in recent weeks. The Bank of England's official Bank Rate now stands at a near 15-year high of 5.25% and the market is pricing in further increases in the coming months. Therefore, attention has rightly shifted towards how this will impact mortgage borrowers.
I recently met with the Financial Times to discuss how these rate increases are impacting our clients, including those that hold an interest-only facility.
Whilst the total share of interest-only mortgages in the UK has fallen since 2012, they remain a useful solution if you receive a large proportion of your earnings as an annual or irregular lump sum such as a bonus, profit share or carried interest. Likewise, they can be suitable if you're seeking to repay capital via a future liquidity event.  Many of our clients tend to have multiple income streams and, in most cases, will hold significant assets outside of their mortgaged property.
If this applies to you, you may have several options when faced with rising mortgage costs, regardless of how your current mortgage is structured. Firstly, it might be possible to voluntarily reduce a mortgage balance to achieve lower Loan-to-Value (LTV) bands and secure more competitive interest rates. If required, we can also look across your balance sheet to ensure that we are considering alternatives. This could involve lending against multiple properties, in order to reduce the aggregate LTV and achieve a more attractive 'blended' rate.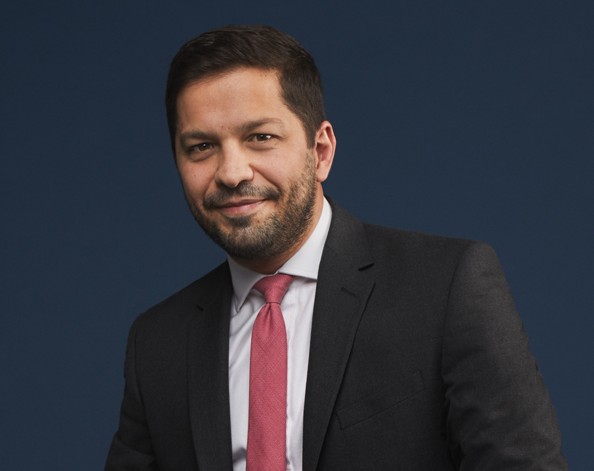 Carlos Mendes,

Private Banker, Investec
It's possible to mitigate the risk of rate rises, without sacrificing short-term repayment flexibility.
With the current interest rate outlook remaining uncertain, it may seem increasingly difficult to choose between a fixed or variable rate – a decision made more challenging due to shorter term fixed rates (such as two- and three-year rates) being higher than five-year fixed deals. However, it's possible to mitigate the risk of rate rises, without sacrificing short-term repayment flexibility. We can do this by structuring a mortgage into multiple parts, which allows you to benefit from both fixed and variable products at the same time, with flexibility over which to repay first in the coming years.
These are just two examples of how we have been helping individuals like you to navigate the current landscape. There are many other ways in which we can support both new and existing clients, and every conversation starts with a blank sheet of paper. We remain focused on building long-term relationships and maintaining a regular dialogue, which is more important than ever in a volatile market. It is this level of understanding that will enable us to continue providing timely and highly personalised solutions. Please do get in touch if you need our support.
Want to discuss our mortgage options for your clients? Please get in touch today.

Important information:
This article is for general information purposes only. The opinions featured are not to be considered as the opinions of Investec Bank plc and do not constitute financial or other advice. It is advisable to contact a professional advisor if you need financial advice. Your use of and reliance on any of this content is entirely at your own risk.
Minimum eligibility criteria and terms and conditions apply. Your property may be repossessed if you do not keep up repayments on your mortgage. Investec residential mortgages are only available for residential properties in England or Wales and are primarily available to UK residents and subject to eligibility.
More insight from Investec