The challenge
A broker recently introduced us to a fund manager client who was looking to purchase a Grade II listed property in the country that would be the family's second home. It was a very time sensitive purchase so they needed a lending partner who could work quickly to complete the deal. Further to this, the property came with large acreage, comprising a mix of agricultural and woodland use, as well as a cottage and a number of outbuildings on the grounds.
The client
The client's income included salary, cash bonus and vesting stock elements, with the bonus making up a large amount of the annual compensation. The family also had a high value London property, which they wished to include in the repayment strategy, so their asset profile comprised a variety of both liquid and non-liquid assets.
The solution
Due to our experience in supporting clients with non-traditional income profiles such as this, and also our ability to work with credit to understand their circumstances, we were able to structure the mortgage on an interest only basis over a 10-year term, taking downsizing from the London property as a repayment vehicle, doing so within the client's specified timeframe. Being able to complete in the time they needed us to encourage them to work with us, over a competitor who had had an earlier start on the deal.
It's our ability to work quickly like this that's often attractive to clients and having a wealth of experience in working with HNWIs means that we can do this efficiently, providing a solution that works best for the client. 
Have a question you need answered?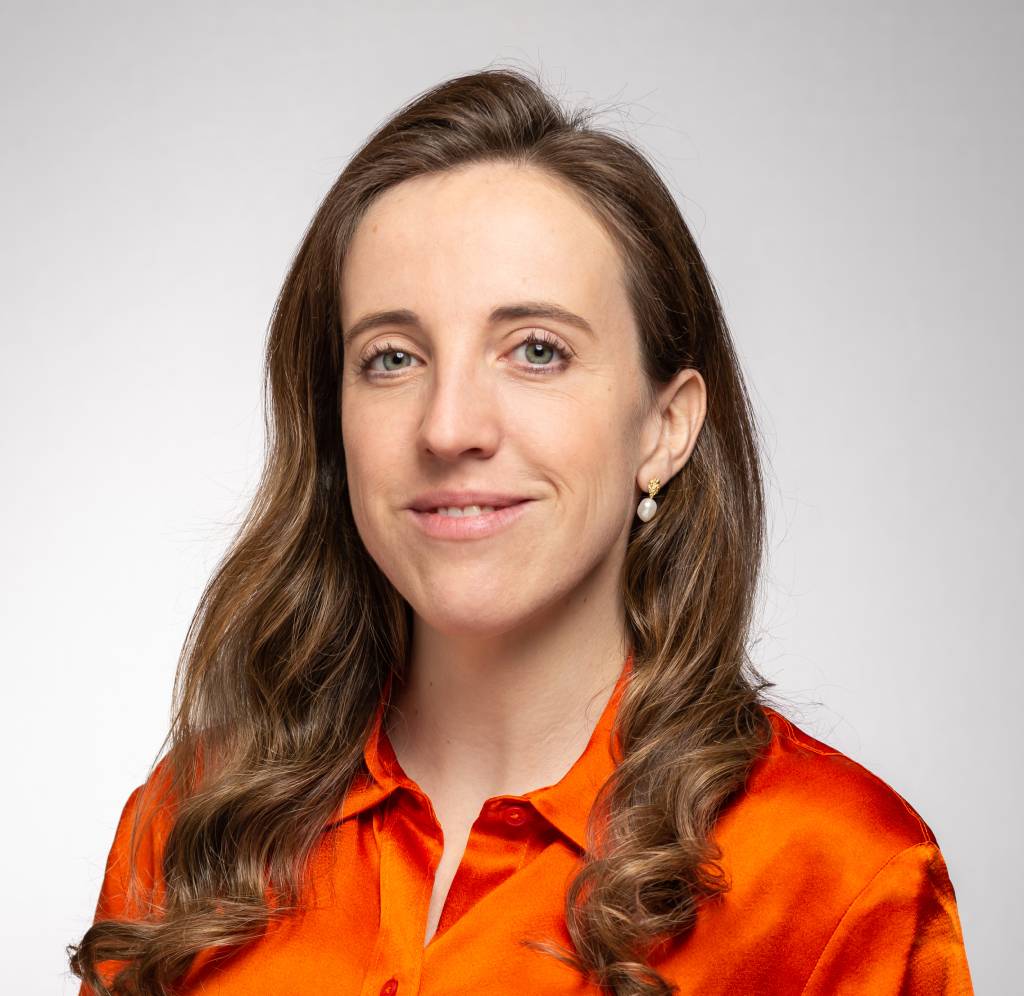 Victoria Burlison
Business Development Manager
Read more from Investec Private Bank