In a property market in which sales prices are predicted to fall year-on-year, a bespoke mortgage which enables you to borrow flexibly and reflects your income could help you seize opportunities.

Here, Investec Private Banker Amanda Hallam explains how we can support fund and asset management professionals. 
How can I leverage my income to achieve the high LTV I need?
Amanda: If you work in fund management, you may have a complex income profile. Many of the fund managers we support receive a bonus or profit share, which is often fee-related and in-line with performance or management, on top of their base salary. This contributes significantly to their overall income, but it can be subject to market conditions and strategy. It can also be deferred.
While mainstream mortgage lenders may only consider a proportion of this income when calculating affordability, Investec will look at your earning profile holistically when determining your borrowing capacity. This could help you achieve a higher loan amount than you expect – and enable you to buy the home or investment property you truly want.
At Investec, we have a private banking team that specialises in working with fund and asset management professionals. This deep understanding of your financial needs means we may be able to offer a mortgage solution within days, thanks to our in-house credit team. We also provide transactional banking and can connect you with our specialists in foreign exchange and wealth management. 
What are the benefits of a bespoke mortgage when it comes to managing repayments? 
Amanda: Firstly, we can often align your repayments with liquidity events to support cash flow. In addition, we allow capital reductions or overpayments, depending on rate types.
We're also able to consider an interest-only or revolving credit facility where appropriate. This flexible approach can be particularly beneficial in a changing economic environment for clients who want to manage their liquidity or diversify their investments, by managing their mortgage balance.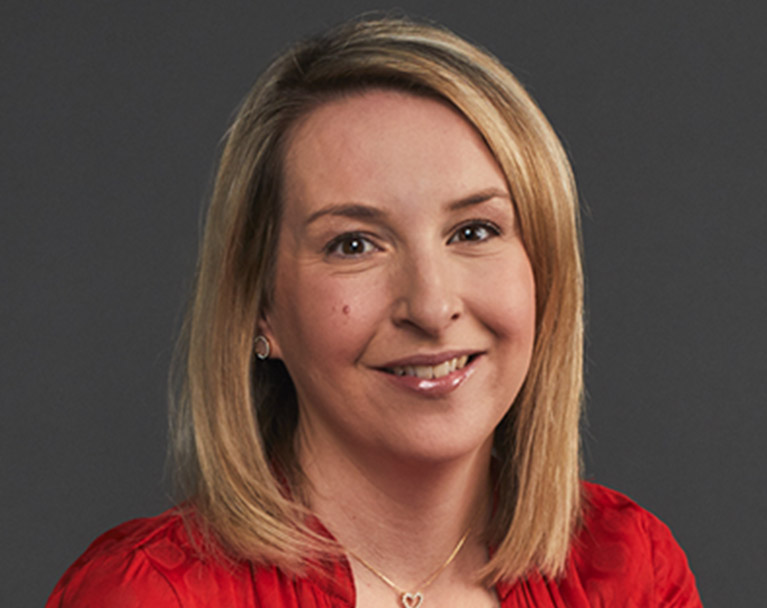 Amanda Hallam,

Private Banker, Investec
From a mortgage perspective, we can help with both residential and investment properties, which includes lending to trusts and Special Purpose Vehicles (SPVs).

I want to buy a property without liquidating my investment portfolio. What are the options? 
Amanda: It may be possible to borrow against the value of an investment portfolio held with Investec Wealth & Investment. This may avoid incurring a tax liability derived from any gains upon the sale of assets. It's possible to move assets over in specie to avoid time out of the market, if you're working with another investment manager at present.
Is there anything else I should know?
Amanda: At Investec, we enjoy working with clients on a long-term basis and take a joined-up approach to your financial goals. From a mortgage perspective, we can help with both residential and investment properties, which includes lending to trusts and Special Purpose Vehicles (SPVs).
 
Let us help you with your unique mortgage needs. Get in touch to speak to our private banking team today.
Important Information: 
Your property may be repossessed if you do not keep up repayments on your mortgage. Investec residential mortgages are only available for residential properties in England or Wales and are primarily available to UK residents and subject to eligibility.
With investments, your capital may be at risk.
More insight from Investec