1. What financial challenges are C-suite professionals sharing with Investec?
Will: The C-suite professionals we work with often have complex income structures including bonuses, vesting shares or foreign currency which means they would benefit from a tailored private banking service and the support of a one-to-one relationship with an experienced private banker.
Currently, with UK interest rates at a 15-year high, some clients are seeking to protect their financial position and manage their cash flow, while others want to seize opportunities by raising capital. If this applies to you, our services – which include transactional banking, private client foreign exchange and bespoke mortgages – could help.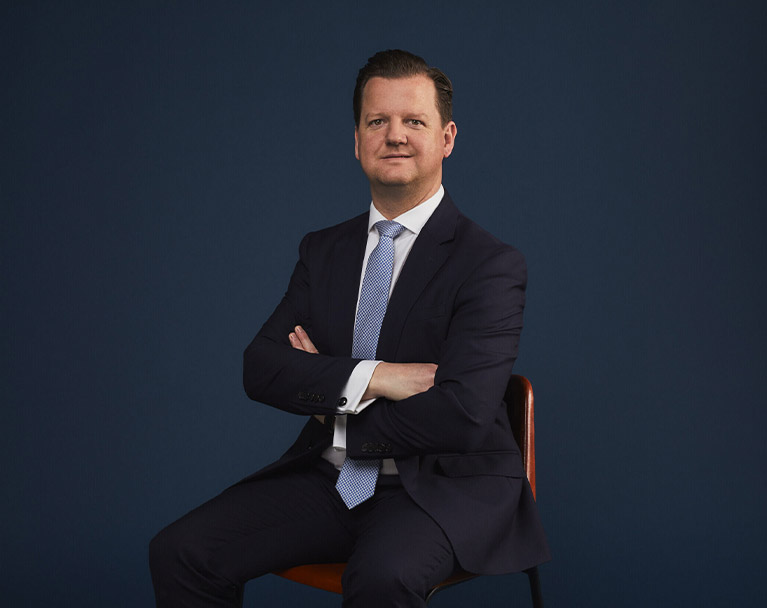 Will Chipperfield,

Private Banker, Investec
With Investec, you can hold multiple currencies in an interest-bearing Currency Access Account and view, manage and transact balances online.
2. Why do C-suite professionals need a bespoke mortgage?
Will: Unlike mainstream mortgage lenders, private banks like Investec are able to look at affordability holistically and may be able to take your complex income streams into account. This could help you to achieve a higher loan-to-value mortgage.
When it comes to repayments, this approach also means we may be able to align your payments to your income schedule, including when you receive a bonus or vesting shares, to support your cash flow.
We can also provide buy-to-let lending for clients seeking to establish an investment property portfolio including the ability to lend to Special Purpose Vehicles (SPVs). In an environment in which demand for rental properties is high, this opportunity is often of interest to our clients.
3. Is there a way to secure the current exchange rate for future income received in Euros or US dollars?
Will: It is possible to secure an exchange rate up to 24 months in advance with an FX Forward contract. You may find that the ability to predict the proceeds from a future trade gives you peace of mind and allows you to plan your income more carefully. This is also true for clients who receive an element of their income in foreign currencies. Investec's London-based Private Client FX team are on hand to help monitor the markets and execute transactions in real time.
With Investec, you can hold multiple currencies in an interest-bearing Currency Access Account and view, manage and transact balances online.
4. Are specialist savings accounts available for C-suite professionals?
Will: We offer two types of private bank deposit accounts that could meet the needs of high-net-worth individuals: the Voyage Reserve and the 3 Month Reserve account. These accounts enable you to earn interest on balances up to £1m and additional interest on balances of more than £1m.
If you wish to withdraw funds, you need to give a notice period of one month for the Voyage Reserve account and three months for the 3 Month Reserve account.
5. How complicated is it to change private bank?
Will: Our team at Investec would work with you to make the process as smooth as possible via the industry-wide Current Account Switching Service. As we have a private banking team dedicated to working with city professionals, many clients find that our deep understanding of their situation enables us to work more efficiently for and with them. 
With Investec, we also work alongside corporate banking specialists, and this might mean that we can provide your business with fundraising, cash management and advisory support too.
If you're interested in how we could help you leverage your success, please get in touch.
For more information about how we can help you with your private banking needs, please get in touch today.
Important information:
This article is for general information purposes only and should not be used or relied upon as professional advice.
Your property may be repossessed if you do not keep up repayments on your mortgage. Investec residential mortgages are only available for residential properties in England or Wales and are primarily available to UK residents and subject to eligibility.
You can only book an FX Forward which is for an underlying personal or commercial spending purpose. Additional terms and eligibility criteria apply for FX Forwards.
More insight from Investec