As such it remains next to impossible to predict with any degree of certainty what may happen next. Naturally, we have the Investec economists who are scrutinising global developments and updating their forecasts, but even they expect to have to revise these numbers frequently.
With those caveats in mind, I wanted to take a moment to consider the impact of the outbreak on the property market - and in particular to look at some of the ways that property businesses can, and are, adapting to our new set of circumstances.
The negative impact on wealth generation, along with general consumer uncertainty, will undoubtedly impact transaction figures - although some analysis has pointed to a pause or so-called 'deep freeze', rather than a more prolonged decline.
Instead, allow me to look at the shorter-term picture. With the government putting a stop to home viewings as part of social distancing measures, agents, solicitors and surveyors are looking to new, digitised ways of operating in order to work from home - or risk not being able to work at all.
There is scope for this to happen at almost every point in the homebuying process, perhaps most readily at the search and viewing stage. In recent years it has steadily become the norm to conduct property search online using platforms such as Zoopla and Rightmove, but until now viewings have typically been conducted face-to-face. Naturally, social distancing puts pay to this approach, and some sellers are turning to virtual reality, or viewings conducted over smartphones.
These are not 'new' technologies, per se: BNP Paribas Real Estate already employs a VR technology that allows you to interact with a computer-generated environment from anywhere in the world, while EyeSpy360 is a software that allows agents to create 360-degree virtual tours and walk-throughs. Prior to COVID-19 these measures may have existed on the periphery of agents' offerings. In today's climate, however, they will find themselves quickly accelerated front-and-centre.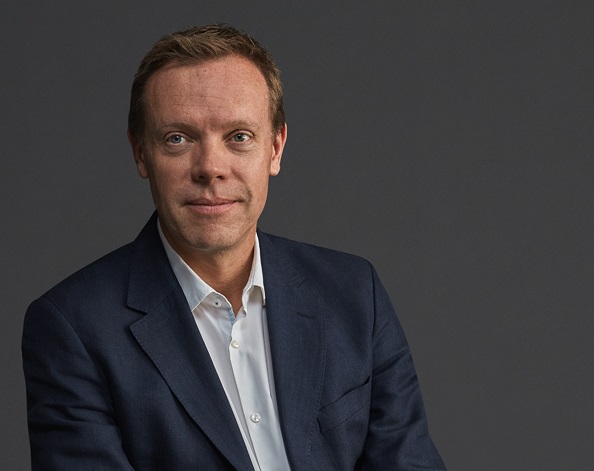 Ryan Tholet, Head of Investec Private Bank
Buying a new home isn't the sort of purchase you make every day, and negotiating complex transactions requires trusted human interaction. 
Later along the homebuying journey, conveyancing, property surveys and contract exchange are all phases associated with ominous levels of paperwork - and processes with great scope for automation. Thirdfort is an example of a service which draws on data analytics, facial recognition and document-scanning technology to prove the legitimacy of funds and eliminate physical documents from the mix.
Of course, these shifts towards digitisation are not without their challenges. Buying a new home isn't the sort of purchase you make every day, and negotiating complex transactions requires trusted human interaction. As smart or adaptable as technology might be when it comes to more mundane tasks, what's more important is the people available to help offer guidance on more nuanced questions. Post COVID-19 there is a job to be done to reconcile the aspects of the process that should remain automated or digitised, with those which require human input.
As for now? How best can human relationships be maintained in a world which - for the time being - relies entirely on technology? How can expert insight be given over the phone or via video conferencing? Understanding and balancing the role of human touch with that of technology will be critical to achieving the best results, at all points in the homebuying process.
For some time now we have observed the way we find, view and purchase property changing. From search right through to sign-off, surveys and the exchange of contracts, this is a market that is ripe for change - after all, it has operated in much the same way for the past 50 years. COVID-19 will act as a catalyst for that change, and I have no qualms in being cautiously optimistic as to the opportunity this represents.
At Investec Private Bank our policy has always been to begin with a blank sheet of paper and build from there, tailoring the homebuying journey to fit individual needs. Right now, traditional ways of operating have become, practically overnight, all but obsolete. We must, collectively, regard this as a moment in which to rethink how we do things.