Helping fund managers seize opportunities in the property market
Now more than ever, clients need a banking partner who is not only accessible and highly responsive, but who understands their situation, can move quickly to react to opportunities in the property market and can tailor mortgage repayment plans to reflect their personal financial situation.
There is currently high demand in the UK property market. Savills reports that nine in ten potential buyers say a continuing shortage of housing stock is hindering their ability to move. 
"This means clients that have found their ideal residential or investment property want to act quickly to secure the deal in a competitive environment," says Investec Private Banker Amanda Hallam. 
In addition, in an era of high inflation and rising Bank of England base rates, clients are also keen to ensure their mortgage repayment plans are affordable and reflect their unique financial situation and cash flow.  
At Investec, we have a team of specialist private bankers who work with clients in the Fund and Asset Management sectors and are therefore well-versed in the nuances of their income profile. This experience enables us to act fast when opportunities present themselves.  "A funds-focused banker is able to quickly get to the crux of a client's requirements and help them seize opportunities in the current market," explains Private Banker Carlos Mendes.  "We can work at speed when it comes to process and documentation. Our understanding of a client's unique income profile helps us create a bespoke mortgage solution to reflect their needs."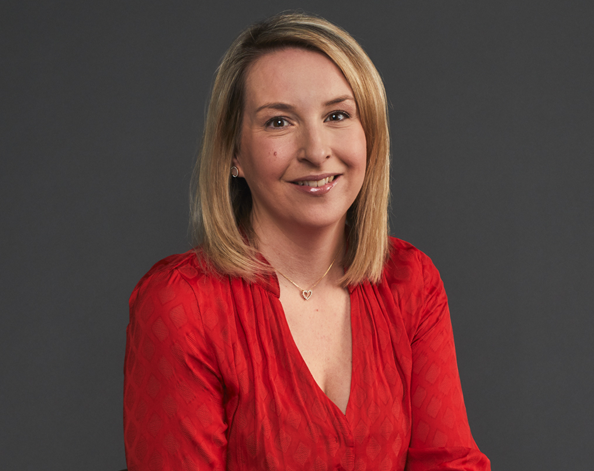 Amanda Hallam,

Private Banker, Investec
Clients that have found their ideal residential or investment property want to act quickly to secure the deal in a competitive environment.
How do we work with a fund manager's complex income?
We understand there are a number of complexities when it comes to  a fund manager's income. Mainstream mortgage lenders may only consider a modest percentage of a discretionary bonus or profit share when assessing affordability and some will cap the bonus figure to a maximum multiple of salary. 
Career moves and changes can present particular challenges. Private Banker Daniel Swift comments: "If a client is relatively new to a firm, or is in the early stages of launch or start-up, they might experience prohibitive limitations around affordability. At Investec, we can work with our credit team to look at their current evidenced earnings as well as their previous track record when assessing affordability."
 A further challenge is presented when it comes to when and how the bonus income is paid. The vast majority of our clients' bonuses are subject to deferral, so the percentage of bonus that's deferred, the period of deferral, payment dates and asset class all need to be considered. Not all lenders are able to do this and some will rely only on previously received income. However, we take a holistic view of a client's balance sheet and, for high-net-worth clients, may consider their ability to draw on assets to support the ongoing servicing of a mortgage.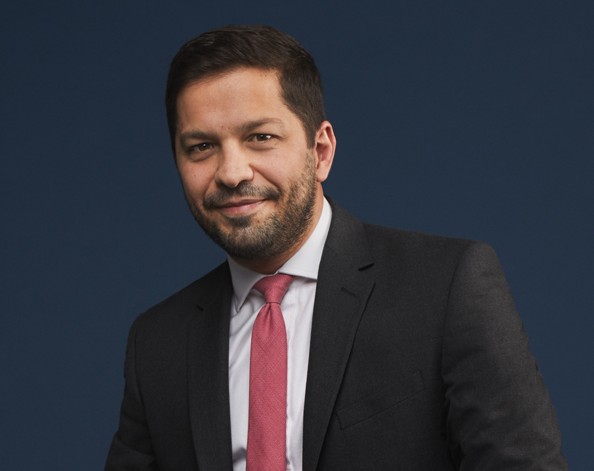 Carlos Mendes,

Private Banker, Investec
We speak to fund managers all day, every day, building long-term relationships with our clients and we aim to tailor a lending solution and future repayment schedule accordingly.
Carlos adds: "We speak to fund managers all day, every day, building long-term relationships with our clients and we aim to tailor a lending solution and future repayment schedule accordingly."
Our bespoke mortgages are structured and designed around a client's income and their future liquidity events. Daniel explains: "We endeavour to be flexible, so that a clients' access to capital can flex as their circumstances do, enabling them to take advantage of investment opportunities as well as make overpayments to their mortgage facilities, if possible, depending on the agreed rate type. We're also able to consider an interest-only or revolving credit facility where appropriate."
This flexible approach can be particularly beneficial in a challenging economic environment. "We keep the bigger picture in mind and always look to support personal financial goals," says Daniel. "We encourage fund management professionals to get in touch to discuss their specific needs – we're here to help you."
Speak to a Private Banker about your needs
More insights from Investec