The COVID-19 pandemic has highlighted the fragility of our economic systems and revealed the underlying inequality gaps evident between countries and within societies. At the same time, it has sparked a renewed consciousness and willingness to respond to societal challenges.
Sustainability matters were high on the corporate agenda before the pandemic, but now the 2030 Agenda for Sustainable Development is more relevant than ever before. Investec has been on this sustainability journey since inception. Here you can hear from our network and our experts on sustainability and ESG issues.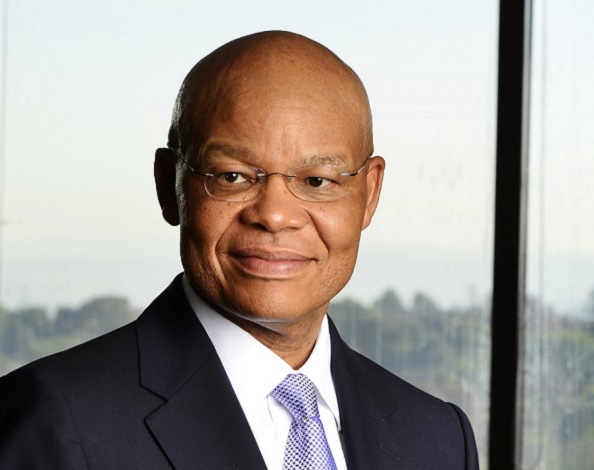 Fani Titi, Investec Group CEO
I have a basic belief in tomorrow. In the power of possibility. Investec provides a platform to really make a difference.
£14.2m
Invested in our people and growing talent and leadership in the past year
£9.8m
Contributed to society through our community programmes in the past year
Net zero
Achieved net-zero carbon emissions and committed to ongoing carbon neutrality
Funding
We lend to growth-focused companies and private equity backed corporates, as well as their owners and managements. We will be able to assist with: 
MBOs/MBIs/LBOs/ Buy and Build
Acquisitions
Refinancings
Public to private
Growth and working capital
Asset-based lending/cashflow lending
Advisory
We offer advice across the full Investment Banking spectrum. We can raise debt and equity capital from both public and private markets as well as access to both trade and financial buyers to deliver bespoke M&A transactions: 
IPOs
Arrangers of private equity
Strategic capital investment
M&A advisory
Debt advisory
Risk Management
We can assist with specialist management of foreign exchange and interest rate risk & innovative cash deposit products, with competitve interest rates: 
Foreign exchange
Money market
Interest rate
Commodity hedging
Creating and managing your personal wealth
Our breadth of experience enables us to offer our clients global investment opportunities with ESG evaluation. We offer bespoke investment management and financial planning services for: 
Private clients
Charities
Financial advisers
Intermediaries