US Election 2020
Over the weekend, Pennsylvania, Arizona and Nevada declared their results and tipped the presidential scales in the direction of Democrat, Joe Biden. There is still however a lot to talk about in this historical election race, Investec experts analyse the latest developments and what they may mean for you, businesses and the global economy.

2020 US election results so far
Please note: these results are up to date as of 16:00 GMT 05/11/2020
Source: The Associated Press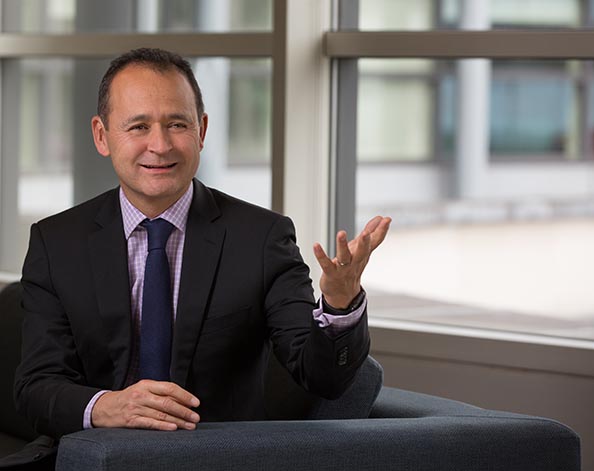 Despite flipping Pennsylvania, and being announced as winner of the presidency election, Joe Biden is still limited in what transitional work can be done, because the US General Services Administration, which overseas federal property, has not given the go ahead for the transition to begin. A Trump appointee runs the agency and Mr Trump has not conceded to Mr Biden yet. He is pursuing several legal avenues, a recount and planning rallies.


Phil Shaw, Investec Chief Economist
Key dates:
8 December: Deadline for states to resolve election disputes (e.g. recounts, court contests)
14 December: Electoral College representatives meet in state capitols to formally cast votes.
3 January 2021: The 117th Congress, with new appointees, is scheduled to meet in Washington.
6 January 2021: Congress enters electoral votes into the record and the Senate president announces vote tallies.
20 January 2021: The next president is due to be inaugurated in Washington.
If you don't receive invites already, please sign up here to receive invitations for upcoming webinars
We can help manage your risk, currency and commodity exposure
Discover extraordinary solutions from Investec for individuals, businesses and intermediaries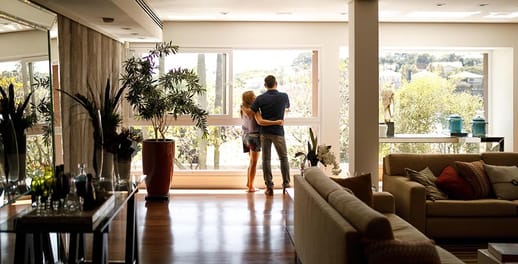 Private clients
From private banking to wealth management and investment services, you can receive tailored financial solutions, whether you are aiming to actively grow your wealth or seek optimal returns on your capital. We can help fuel your success by building a relationship with you for the long term.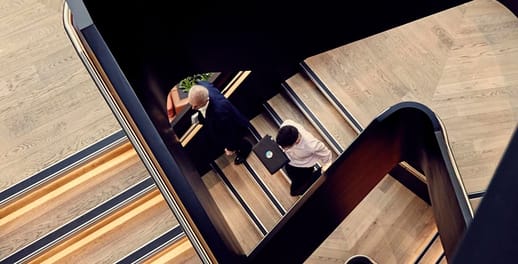 Businesses
Access a comprehensive range of solutions spanning capital, advice and treasury risk management. As an international corporate and investment banking business, we work with growth-orientated companies, institutions and private equity funds.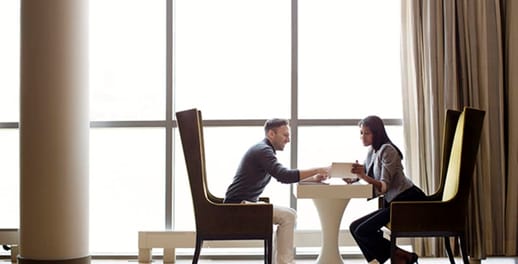 Intermediaries
Whatever your clients' goals and ambitions, our flexible range of intuitive, market-leading products and services help you deliver on their needs, enhance your reputation and reduce your admin burden, freeing up more time for you to focus on financial planning.