Support for customers affected by coronavirus (Covid-19)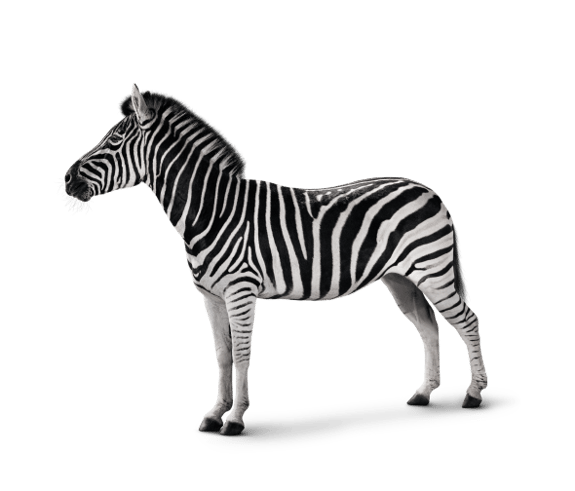 With the impact of coronavirus being felt across the country, you may have concerns about how it is affecting you and your finances. We know the current period of disruption is difficult, both from a business and family perspective, so we are doing everything we can to support you and maintain the best level of service we can. 
We want to reassure you that we are ready to support our customers through this period of business disruption. With this in mind, we have a number of options available if you are worried about making your repayments, including payment deferrals of up to six months. At the end of the deferral period, you can either make slightly higher payments for the remaining term, or revert to your usual monthly payment over an extended term. 

We have agreed a very simple process to access this – just send an email to our customer service team. We are doing our best to help customers as quickly as possible but our telephone lines are exceptionally busy at the moment. With this in mind, we encourage you to send your payment deferral request by email, and we will contact you as soon as we can within 5 business days. If your request is urgent and you do feel that you need to call us, please call:

Guernsey: 01481743090
Jersey: 01534 708620
Isle of Man: 01624 855130
Our asset finance offering
Discover how we can help grow your business with flexible and affordable asset finance.