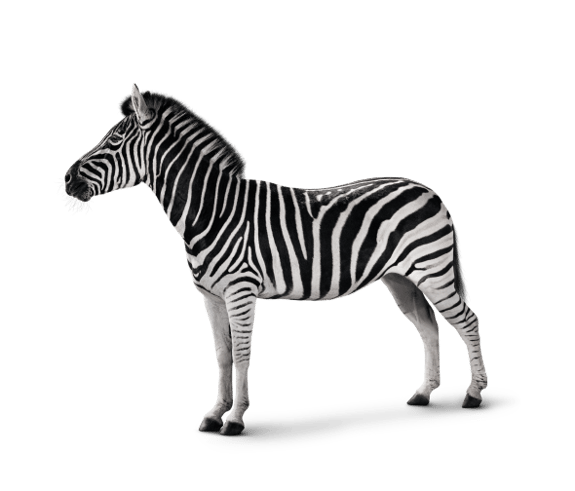 This content is distributed with the approval of Investec Securities (PTY) Ltd. It is for informative purposes only and is not independently verified. The views expressed herein reflect the personal views of the author as at the date of publication/distribution and Investec Securities (PTY) Ltd has no obligation to update the content. All opinions are based on information which the author considers to be reliable but we do not represent that it is accurate or complete and should not be relied on as such.

The author is subject to Investec Group' Conflicts of Interest policy and no part of the author's compensation was or will be directly or indirectly related to the specific securities or issuers referred to herein. Investec Limited and its subsidiaries may do business any companies mentioned and Investec's trading desks may have long or short positions in securities or supply other products and services to these specific companies. The author may interact with other areas across the Investec Group regarding market conditions and prices.

Any illustrations, forecasts, hypothetical data or examples used are purely for comparative purposes and not to be read as factual and are not guaranteed. Past performance is not necessarily indicative of future performance. The content does not constitute advice in any form, nor does it take into account the individual circumstances, objectives or financial position of the reader/clients of the reader. 

THIS DOCUMENT IS NOT FOR DISTRIBUTION TO US INVESTORS AND SERVICES AND INVESTMENTS MENTIONED HEREIN ARE NOT FOR SALE TO US PERSONS AND THE CONTENT MAY NOT BE DISTRIBUTED OR RE-PRODUCED WITHOUTH EXPRESS CONSENT FROM THE AUTHOR. INVESTEC SECURITIES (PTY) LTD ACCEPTS NO LIABILITY FOR ANY LOSS OR DAMAGE OF ANY KIND ARISING OUT OF THE USE OF ALL OR ANY PART OF THIS COMMUNICATION.

Investec Securities Proprietary Limited registration number 1972/008905/07. Member of JSE Equity, Equity Derivatives, Currency Derivatives, Bond Derivatives and Interest Rate Derivatives Market. An authorised financial services provider number registration number 15886. A registered credit provider registration number NCRCP262.