About me
I specialise in working with a wide range of clients including private clients, client of intermediaries and charities to provide a bespoke discretionary portfolio management service. I aim to provide a high quality level of service to our clients and their advisors and ensure that each portfolio is tailored to the individual specific needs of the client, alongside meeting the client's long term objectives. I have an interest in socially responsible investments and I am a Charity Team Representative for the Investec Bristol Office.
Background/Experience
I have completed the Chartered Wealth Management Qualification from the Chartered Institute of Securities and Investment and studying for this qualification has deepened my knowledge and experience to provide a greater and more in depth experience to clients. I have a number of years experience in a client facing and market facing role at Investec that is supported by the qualifications I have completed. Before joining Investec I graduated with a Maths degree from Lancaster University.
My interests
I enjoy a range of sporting activities, playing for and managing a local football team, alongside occupying a regular seat at Ashton Gate stadium as a season ticket holder of the Bristol Bears rugby team. I take an interest in local charities and when time permits, volunteer where I can as well as being open to trustee roles.
My areas of expertise
Contact me via the form to learn more about...
Helping private clients with their life goals and investment choices
Helping IFAs with investment management for their clients
Helping charities and mutuals with planning and investments
I'm also an expert in...
Having the worst ratio of shots to goals in my football team year after year.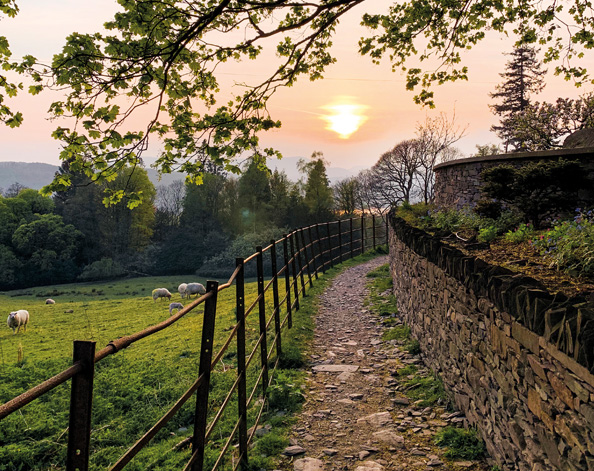 Dan Haustead
Investec encourages entrepreneurial thinking, allowing us as investment managers to think outside the box and provide detailed and refreshing solutions for our clients. An extensive and experienced research team, and Investec's ability to provide a range of services, both through the banking side and the wealth management side, ensures we can provide clients with an experience to meet a wide array of their financial needs.
Investec Wealth & Investment (UK) is a trading name of Investec Wealth & Investment Limited which is a subsidiary of Rathbones Group Plc. Investec Wealth & Investment Limited is authorised and regulated by the Financial Conduct Authority and is registered in England. Registered No. 2122340. Registered Office: 30 Gresham Street. London. EC2V 7QN.