About me
I invest on a bespoke basis for individuals, pension funds, charities, trusts and clients of financial advisers, seeking the best and most tax-efficient returns on capital at all times. One of my aims is to help my clients understand the process I undertake to look after their wealth, which creates relationships built on long-term trust. Firstly, a bespoke investment strategy is created based on a client's unique requirements including their personal circumstances, objectives, knowledge, experience and attitude to risk. Secondly, the level of income or capital growth which could be potentially achieved will depend on how much risk the client is prepared to take and how well markets perform. The right strategy will balance potential risks with potential return. Whatever the clients investment objectives, the greater the return that is sought, the more risk is taken. 
Background/Experience
With almost two decades of experience as an investment manager I have formed close relationships with all my clients. Before joining Investec (formerly Rensburg) in 2004, I worked for Barclays Stockbrokers, eventually moving from London to Leeds. I am a Chartered Wealth Manager, Fellow of the Chartered Securities Institute as well as a trained Financial Planner.
My qualifications include:
Securities Institute Diploma
Chartered FCIS
Advanced Financial Planning Certificate (AFPC) with Distinction
Chartered Financial Analyst (CFA) Paper
Investment Management Certificae (IMC).
My interests
Outside of work I am a busy dad of young boys. I enjoy spending time with my family as well as supporting Tottenham Hotspur. 
My areas of expertise
Contact me via the form to learn more about....
Helping private clients with your life goals and investment choices
Helping IFAs with investment management for their clients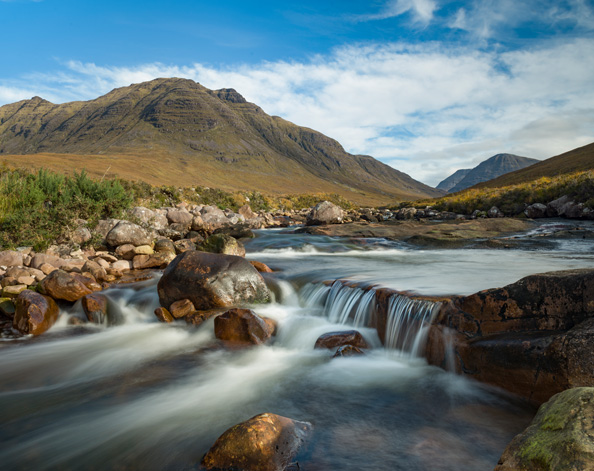 David Kirkby
I offer my clients an investment management service of the highest possible standard, delivered with expertise and integrity, giving them peace of mind to focus on what is most important to them.
Investec Wealth & Investment (UK) is a trading name of Investec Wealth & Investment Limited which is a subsidiary of Rathbones Group Plc. Investec Wealth & Investment Limited is authorised and regulated by the Financial Conduct Authority and is registered in England. Registered No. 2122340. Registered Office: 30 Gresham Street. London. EC2V 7QN.