About me
I specialise in managing investment portfolios for families, personal pensions, trusts and charities. I thoroughly enjoy meeting my clients either at our offices or at their homes on a regular basis and forming very warm and strong relationships with each of them over time. To offer a personal and dedicated service, I understand the needs of each client putting them first, and I take an active interest in the management of the capital so my clients understand who makes the decisions on their behalf.
Background/Experience
Since graduating with an Honours degree in English and History, I have undertaken a number of senior management roles over the course of my career, leading different teams and eventually running the London office and sitting on the executive committee of Williams de Broe, before the company was acquired by Investec in 2012. I am a fully qualified member of the Securities Institute and now a member of the London Management Committee at Investec, which allows me to see first hand the issues that modern wealth management companies face and help arrive at solutions which improve the outcomes for our clients.
My interests
I live in East Sussex and am married with two children. Aside from spending time with my family I enjoy gardening, golf, cricket, skiing and classic cars. I am also an avid reader and enjoy pretty much anything by Sebastian Faulks, William Boyd and David Nichols.
My areas of expertise
Contact me via the form to learn more about....
Helping private clients with your life goals and investment choices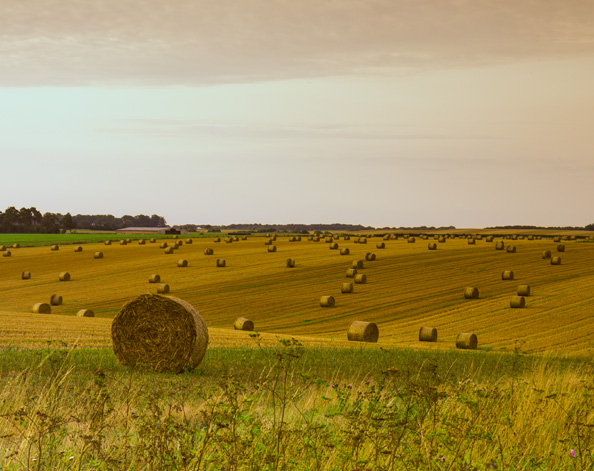 Dougal Fraser
Investec offers a strong proposition because investment managers are empowered to run portfolios and relationships without imposing overt controls, while ensuring clients receive the very best a modern professional management service has to offer.
Investec Wealth & Investment (UK) is a trading name of Investec Wealth & Investment Limited which is a subsidiary of Rathbones Group Plc. Investec Wealth & Investment Limited is authorised and regulated by the Financial Conduct Authority and is registered in England. Registered No. 2122340. Registered Office: 30 Gresham Street. London. EC2V 7QN.