About me
My priority is assisting clients in meeting the objectives set for their portfolios, whilst keeping the volatility of their investments at a level that they are comfortable with. I aim to keep clients assured that they will have the funds they need available when they require it, by building a good relationship and understanding their financial circumstances. I work with private clients, IFA's and trustees, managing a wide range of portfolios including general investment accounts, ISA's, SIPP's, offshore bonds and trusts. I work in a large team in the London office where, over time, we have developed a disciplined investment process that provides a solid foundation for a bespoke offering to clients.
Background/Experience
I started work at Rensburg in 2005, where I joined a small team of investment managers, many of who I still work closely with now. Shortly after, Rensburg merged with Carr Sheppards to become Rensburg Sheppards, before being acquired by Investec in 2011. Having worked with a number of clients for my whole career, I have formed good relationships and still enjoy establishing new ones. Before joining Rensburg I read Economics at the University of Southampton and in the early years of my career, attained the Advanced Diploma in Financial Planning. I am currently studying for the Investment Advice Diploma so that I can increase the range of services that I offer clients, to include more holistic advice on their wealth as well as managing their investments. I am committed to maintaining an up-to-date knowledge of the industry and developments in markets through various channels, including attending relevant conferences and completing online training.
My interests
Outside of work I enjoy running and keeping fit, as well as spending time with my young family.
My areas of expertise
Contact me via the form to learn more about....
Helping private clients with your life goals and investment choices
Helping IFAs with investment management for their clients
I'm also an expert in...
Where to find the most scenic jogging routes in the Bromley area.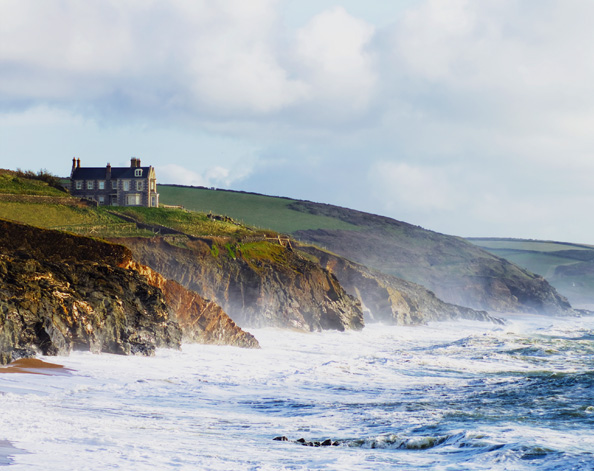 Hannah Goody
I enjoy being able to truly offer a bespoke service, whilst being given the guidance and support to do this in away that ensures we are doing what is right for our clients.
Investec Wealth & Investment (UK) is a trading name of Investec Wealth & Investment Limited which is a subsidiary of Rathbones Group Plc. Investec Wealth & Investment Limited is authorised and regulated by the Financial Conduct Authority and is registered in England. Registered No. 2122340. Registered Office: 30 Gresham Street. London. EC2V 7QN.