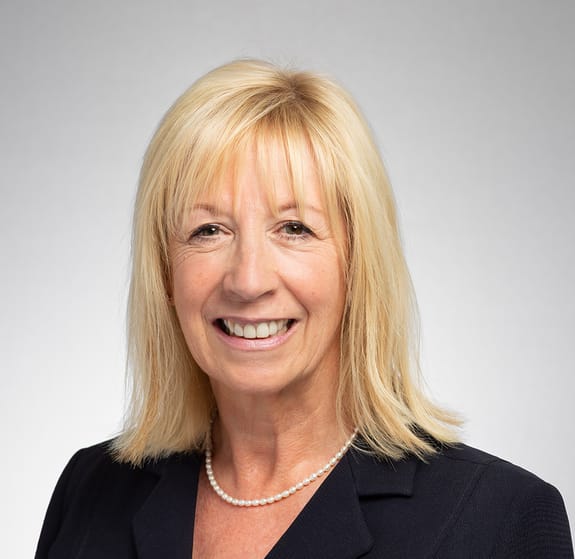 Laura Lambie
Senior Investment Director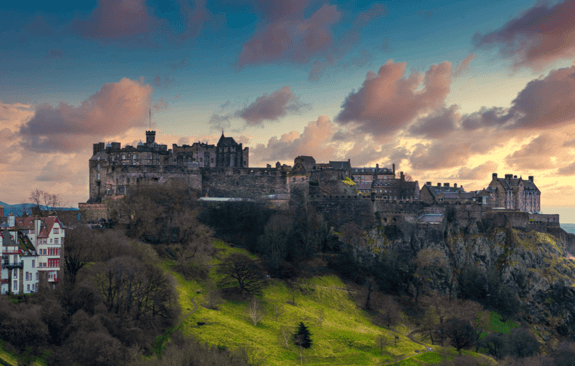 About me
The best part of my job is getting to know people from different backgrounds and with a variety of aims and aspirations for themselves and their families. I can help them achieve their financial goals from funding school fees to planning for retirement and everything in between. I also do a monthly slot on the BBC where I discuss companies and markets – this is interesting and terrifying in equal measure.
Background/Experience
I began my career on the administrative side of finance, giving me a more rounded knowledge of the business which can be a great help to clients. After moving into investment and sitting my institute exams I realised that it was the human side of investing which interested me most. The fact that I have been in the investment world for over two decades means that I have lived through some fairly major world events and that has given reassurance to my clients.
My interests
I sit on a couple of charity committees which are hugely rewarding. Trades House of Glasgow distributes money to the most disadvantaged in the city and is a salient reminder of the difficult conditions many people live in. The Women of Scotland Lunch raises money for a different charity every year including Mental Health Foundation, Alzheimer's and Children First. As well as learning about the different charities, the committee is made up of inspirational and capable women and we have great fun planning and executing each lunch.
My areas of expertise
Contact me via the form to learn more about....
Helping private clients with your life goals and investment choices
I'm also an expert in...
Having the shortest backswing at Whitecraigs Golf Club.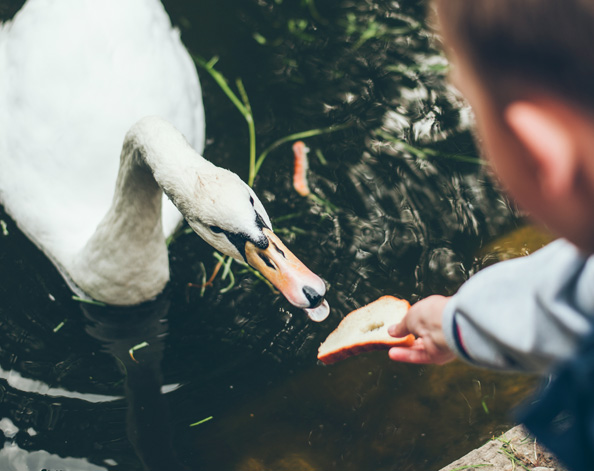 Laura Lambie
The ethos in Investec is very much on looking after people, whether that is colleagues or clients.  I believe that we have all the tools to make a difference to clients' lives, specifically our world class research department – the engine behind our investment process.