About me
I am a Business Development Director working from our Bristol Office. I deal with Independent Financial Advisers and Professional Intermediaries, promoting our range of discretionary investment management services and more recently our retail structured products and banking services in the geographical areas centred around Bristol, Bath and Cardiff. This involves introducing these services to new connections and looking after existing accounts to ensure that we provide a very high quality service that is both friendly and professional and is competitive both in terms of price and performance.  
Background/Experience
I began my career in Financial Services way back in 1976 when I started work with Eagle Star. I began working in discretionary investment management in the mid 1990's for a company then called Albert E Sharp which became Gerrard through various mergers, where I eventually held a position on the Front Office Board as Sales Director and Head of Intermediary Sales. I joined Williams de Broe in 2011 which was subsequently acquired by Investec in 2012. During my career I became an Associate of the Chartered Insurance Institute, became Chartered and obtained the Financial Planning Certificate. This broad range of experience and practice allows me to provide expert and experienced help to our IFA partners across our very broad range of services. 
My interests
Being in the more mature range of Business Development Directors I have felt it increasingly important to focus on my health and lifestyle, so I work very hard at staying fit, walking most days for at least 13km and also, when circumstances allow, visiting the gym regularly. This I compliment with a careful diet (although this does include the odd glass of wine). I have grown children with whom I am very close and a very lovely granddaughter. I live in North Somerset and my extensive walks find me close to the Bristol Channel on the North Coast of Somerset and the Mendip Hills, a very beautiful place to be. 
My areas of expertise
Contact me via the form to learn more about...
Helping IFAs with investment management for their clients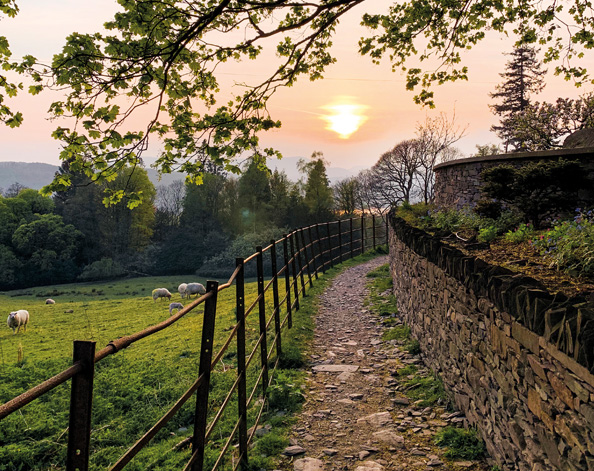 Michael Topham
The Investec offering is, at its core, highly adaptable and bespoke and in an age when investment services are often morphing into more rigid modelled services our ability to very specifically adapt our portfolios to individual client requirements on behalf of our IFA partners is a core strength. Whilst the range of our services for IFAs that we can deliver via the Business Development Team is second to none.
Investec Wealth & Investment (UK) is a trading name of Investec Wealth & Investment Limited which is a subsidiary of Rathbones Group Plc. Investec Wealth & Investment Limited is authorised and regulated by the Financial Conduct Authority and is registered in England. Registered No. 2122340. Registered Office: 30 Gresham Street. London. EC2V 7QN.