About me
I am responsible for managing portfolios for both private clients and clients of intermediaries. In the past I have primarily focussed on fund of fund portfolios as I managed the master portfolio service. However, I also have extensive knowledge of direct equities, having been a member of Investec's Stock Sector Committee, and look after a considerable number of clients who prefer to invest in listed equities. My involvement with intermediaries is growing year-on-year as this is an area that I am increasingly focussed on. I manage portfolios within a number of different investment wrappers such as offshore bonds, ISA's, AIM portfolios and pensions, and I also look after a number of personal injury trusts and charity portfolios.    
Background/Experience
I'm a Chartered Member of the Securities Institute and hold Level 1 of the Chartered Financial Analyst qualification. Earlier in my career, I achieved the hightest mark in the country whilst sitting the Wealth Management exams. The knowledge that I obtained from these exams, along with the day-to-day involvement of managing client portfolios, allows me to talk to clients about a wide number of investment and industry topics. These range from general market updates, to portfolio and company specifics, which I then apply at an individual and bespoke level.
My interests
I live in St Albans with my wife Victoria and young children. We very much enjoy spending time as family, visiting local attractions, and often go on bike rides and walks in the countryside. In my own time, I enjoy various sports including rugby and golf, and I also like to cycle and visit the gym.
My areas of expertise
Contact me via the form to learn more about...
Helping private clients with your life goals and investment choices
Helping IFAs with investment management for their clients
I'm also an expert in...
Being the top Lego builder in St Albans.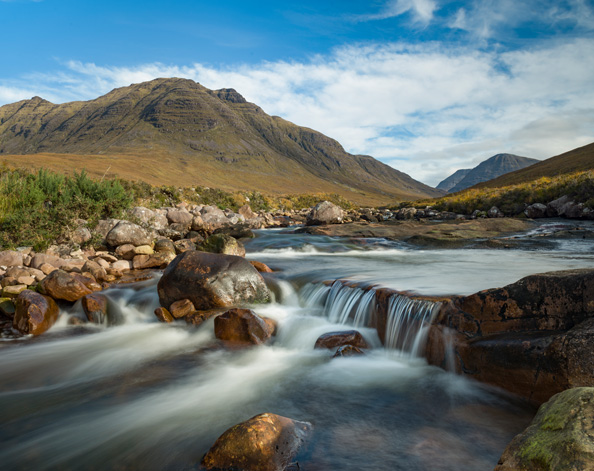 Paul Salter
Investec is a dynamic, fast moving firm, constantly looking to innovate and enhance the client experience.  Excellent client service and trust are of paramount importance.
Investec Wealth & Investment (UK) is a trading name of Investec Wealth & Investment Limited which is a subsidiary of Rathbones Group Plc. Investec Wealth & Investment Limited is authorised and regulated by the Financial Conduct Authority and is registered in England. Registered No. 2122340. Registered Office: 30 Gresham Street. London. EC2V 7QN.