About me
I manage assets for a range of clients including private individuals, trusts, charities and pensions.  Whether you have existing investments in any of these areas that you wish to be reviewed or if you have cash to be invested, I will be delighted to speak with you.   Often my clients are seeking a joined up approach to the management of family wealth, thinking about next generations or have inherited money or sold a business and they need guidance as to how it should be invested to meet their needs.  I would welcome the opportunity to listen to what you require and develop an approach with the aim to meet your requirements.
My focus is on providing a personal service, listening to what my client needs and then tailoring my service in a manner that is clear, understandable and transparent.
Background/Experience
I have a degree in Financial Services and over 20 years of experience looking after clients. I am a Fellow of The Chartered Institute for Securities and Investment, and I am personally Chartered and hold the CISI Diploma. I have also held the posts of President of the South Coast of the CISI and Membership Committee.
My interests
My main interests are the arts, travel, cooking and spending time with friends.
My areas of expertise
Contact me via the form to learn more about...
Helping private clients with your life goals and investment choices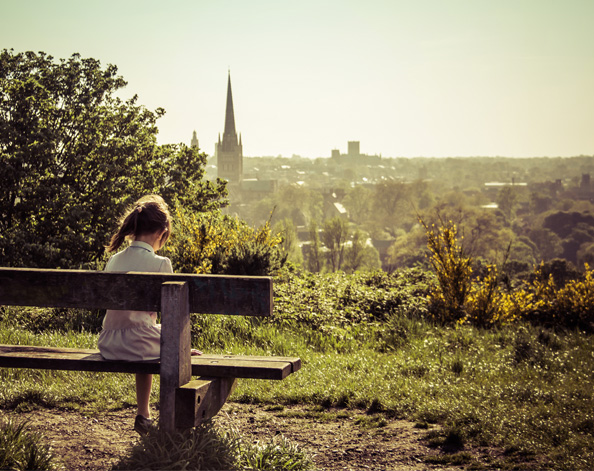 Philip Bell
At Investec we have a longer term view of looking after clients and do not try to fit you to a service, rather we aim to listen to what you want and create the investment approach that best fits you.