About me
I work closely with clients and their professional advisors, to achieve the most suitable investment solutions for them. My client base consists of private individuals, companies, Trusts and charities. My aim is a simple one; to become a deeply trusted advisor and to ensure we always deliver a high standard of personal service. The key to this is good, straight forward, dialogue and communication. This should ensure that my clients and their advisors feel empowered and confident at all times and I have sufficient knowledge, to make the correct investment decisions. As Head of the Bournemouth Office, I strive to ensure these standards exist and are consistent across the Bournemouth team.
Background/Experience
After graduating from Swansea University, I joined Williams de Broë (now Investec) and completed my financial exams. I was very fortunate in the first few years of my career to work in several of our offices, in differing roles, before eventually settling in the Private Client team in 1999. This "tour of duty" allowed me to see many aspects of a financial services firm and I feel has provided me with a good deal of insight, that my clients can now benefit from. In those first few years and indeed throughout much of my career, I have been very lucky to have good mentorship. This has helped me steer my clients and their investments, through choppy financial waters and come out the other side, into calmer seas. I am a member, and work actively with the Chartered Institute for Securities and Investments, our regulatory body, who do an excellent job in maintaining standards within our industry.
My interests
Conservation is hugely important to me outside of my working day. I was very proud to become Chairman of the Hawk Conservancy Trust in 2017. We are an international charity, dedicated to the conservation of birds of prey and importantly their habitant & environment, across the globe. I try and stay as fit as possible (which gets harder) and enjoy running and cycling. With my brother Simon and pal Jim, I also put on a small blues rock music festival every year. This supports artists from across the UK and Europe, and allows me to practise my air guitar.
My areas of expertise
Contact me via the form to learn more about...
Helping private clients with your life goals and investment choices
Helping IFAs with investment management for their clients
I'm also an expert in...
Making a porchini mushroom risotto and spotting a peregrine falcon at half a mile - two wildly different, yet essential life skills that no one in the Bournemouth office can do like I can.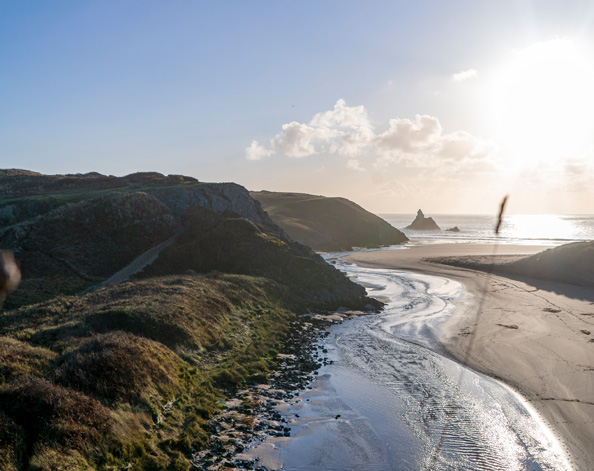 Scott Jones
We aim to deliver a high quality, deeply personal service for our clients, which is designed for the long term; it's as simple as that..
Investec Wealth & Investment (UK) is a trading name of Investec Wealth & Investment Limited which is a subsidiary of Rathbones Group Plc. Investec Wealth & Investment Limited is authorised and regulated by the Financial Conduct Authority and is registered in England. Registered No. 2122340. Registered Office: 30 Gresham Street. London. EC2V 7QN.