A brief history of Investec
From 1974 to today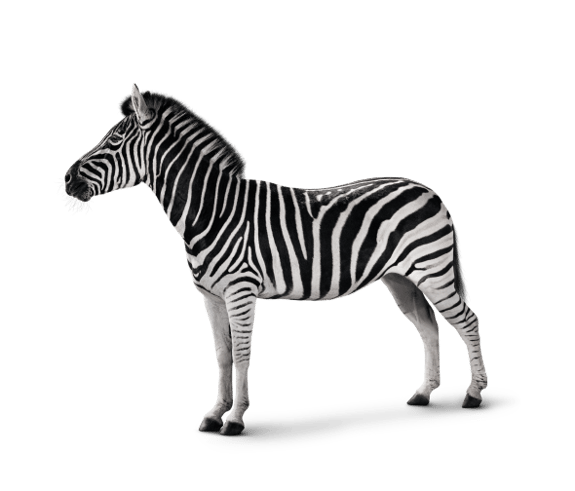 Celebrating 30 years in the UK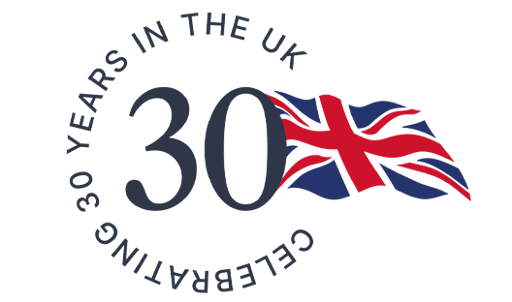 Over the span of 30 years of operating in the UK, we have grown organically and have acquired best in class businesses. We have proudly partnered with and supported individuals, businesses, and institutions through times of tremendous change.
We have evolved continually to be able to deliver services that cater to the constantly changing needs of our clients, who demand flexible, modern, and digital-first solutions. Our journey so far has made us proud of a vast spectrum of capabilities and advisory services across corporate and investment banking, private banking, and wealth management.
The beliefs and vision on which Investec was founded remain as vital and relevant today, as they were when we first opened our doors. For us, building longstanding relationships is what it takes to create an enduring worth. As we reflect on the thirty years that have gone by, we want to appreciate the continuous efforts of our staff, their years of service and how they are making the mission and vision of Investec, a reality. Looking ahead, we remain committed to our endeavour to be the out of ordinary partner and spot the possibilities even in extraordinary times.
An icon is born, in the most unlikely of settings: Watch the story of our zebra
Our journey is something that sets us apart — from a small finance company founded in South Africa in 1974 to an international organisation with listings on the London and Johannesburg Stock Exchanges.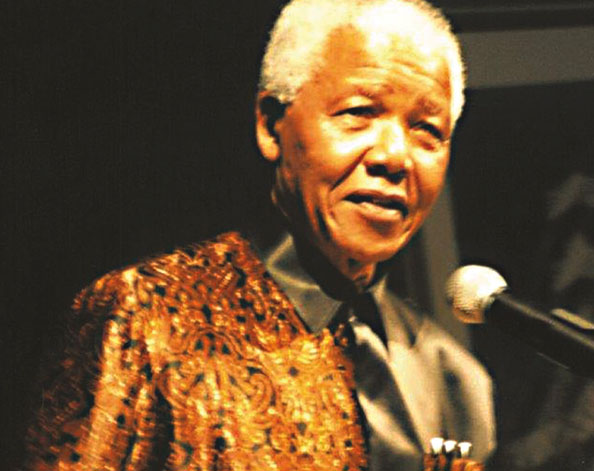 Nelson Mandela,

opening the Investec building in Johannesburg on 21 October 1998
Here is a company which stands head and shoulders above its peers — not merely because of its phenomenal growth or its sound management of assets, but because it is a trendsetter.