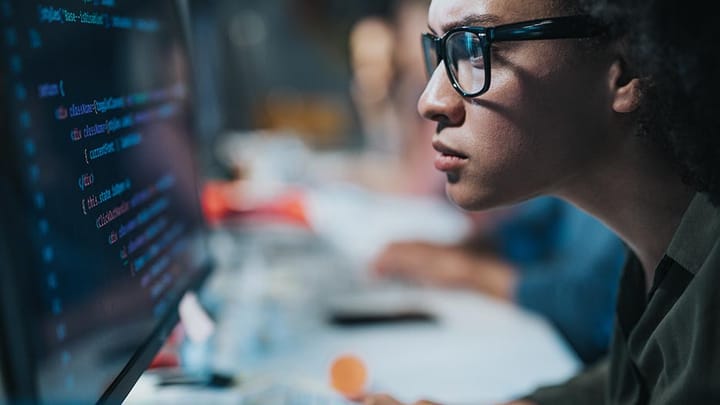 Investec engineering
Discover how we use technology to build an Out of the Ordinary banking platform.
Want to work on this cool stuff?
Get in touch
If you want to join a dynamic team, drop us a line.
Visit our jobs portal
To browse our latest vacancies across Investec, visit our jobs board.