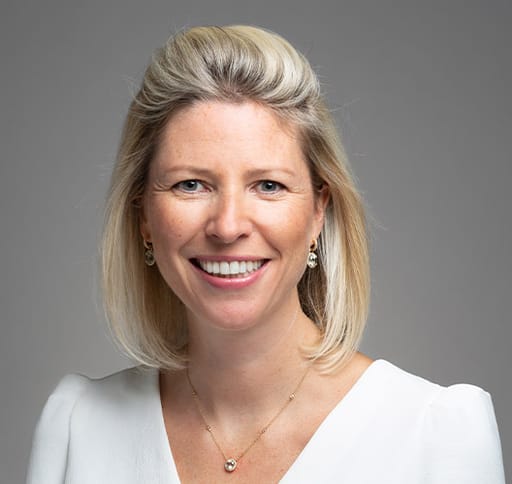 In the role, Kate will be responsible for sponsor coverage across Investec's suite of advisory and debt solutions spanning private company fundraising, M&A and IPOs, leveraged finance and fund level finance.
Kate joined Investec in 2020 to jointly lead the bank's Private Company Fundraising team, advising ambitious, fast growing companies seeking growth capital. Prior to joining Investec, Kate spent 13 years advising in the M&A mid-market.
The appointment comes as funds expand their search for quality assets due to increasing competition and rising levels of dry powder. As well as supporting funds and companies in Investec's traditional mid-market area, Kate will draw on her experience and relationships with growth companies to help funds to identify and build relationships with high quality early-stage companies, adding a valuable source of potential deal flow.
Jonathan Arrowsmith, Head of Advisory and co-Head of Private Equity Clients, commented:
"Investec has a pre-eminent private equity franchise, across advisory and lending solutions to the mid-market. With Kate leading the team, our clients will also be able to access a new class of asset, helping them with early access to a universe of high-quality growth companies alongside our existing offering."
Callum Bell, Head of Direct Lending and co-Head of Private Equity Clients, said:
"We have over 200 people focused on taking ideas and solutions to institutional investors looking for European growth-orientated businesses to acquire, finance, grow and sell. The addition of Kate to increasingly co-ordinate and focus these efforts will be hugely beneficial to drive further client value-add and impact. We are excited to have her alongside us."
Kate Gribbon commented:
"I am thrilled to lead our financial sponsor coverage and origination efforts and continue to build our relationships by delivering original and thoughtful ideas. Investec's private equity franchise offers a differentiated proposition, and we believe that the additional focus on growth equity investors introduces a new perspective to the conversation."