Investec Structured Property Finance ("Investec") provided a company managed by Argo Real Estate Management Ltd ("Argo") with a £24.2 million loan within just two weeks for the acquisition of Gateway Retail Park in Beckton, East London.
Gateway Retail Park is prominently located at the junction of the A13 and A406 North Circular, less than eight miles from central London and with access to a population of over 1 million within a 15 minute drive time.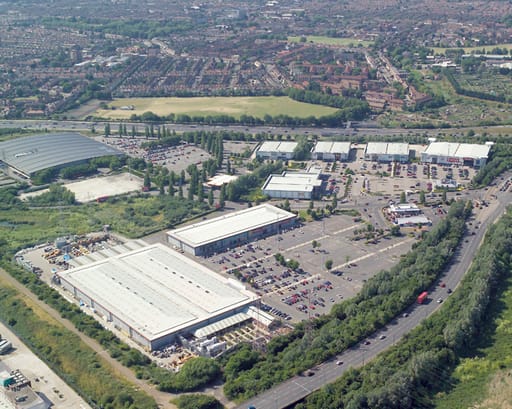 Comprising 156,600 sq ft of last mile retail warehouse accommodation on a 15.8 acres site, Gateway Retail Park is fully let with a weighted average unexpired lease term of almost 8.5 years and generates over £3.5 million per annum of rent.
The strategic location of the property, together with the physical layout of the site also enhances its longer-term repositioning potential – particularly for urban logistics.
Tenants include B&Q, Pets at Home, Halfords, Wren Kitchens, Tapi Carpets and multinational food and beverage outlets such as Subway, Domino's, Starbucks, KFC and McDonald's.
Joshua Weinstein, at Investec Structured Property Finance, commented: "Gateway Retail Park is an excellent example of our ability to help clients who are working on tight timescales. We worked quickly to understand both our client's requirements and the role we could play as a lender, in order to provide the financing Argo needed, when they needed it.
"Through our knowledge of the sector, we were able to spot the robust trading opportunity and strong longer-term alternative use potential, enabling us to move forward appropriately.
"We've built a strong working relationship with Argo through previous transactions and look forward to partnering with them again in the future."
Crispin Gandy, CEO of Argo Real Estate Management, added: "We were delighted to work again with the Investec Structured Property Finance team when acquiring this asset. The property produces a great cash on cash return and has the potential for additional capital upside, whilst being underpinned by sound real estate fundamentals, which is core to everything we buy."