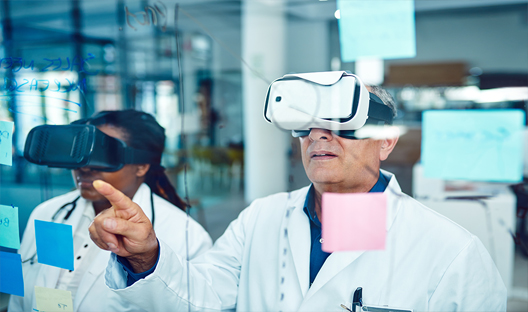 The future of health and medicine - where can technology take us? with Dr Daniel Kraft 

Dr Kraft explores how rapidly emerging, game-changing and convergent technology will change the face of healthcare and medicine in the next decade.

This includes low cost personal genomics, the digitisation of health records, crowd sourced data, molecular imaging, wearable devices, synthetic biology, robotics, artificial intelligence, nanotechnology, 3D printing and regenerative medicine.

This transformation could empower clinicians, empower patients and deliver better outcomes at a lower cost.
We'd like to know what you thought of this episode
Find new perspectives and get practical, innovative ways to approach challenges in your medical career.
Download your five-minute toolkit now, courtesy of The New School and WITS Healthcare Innovation.
PDF
27.04 MB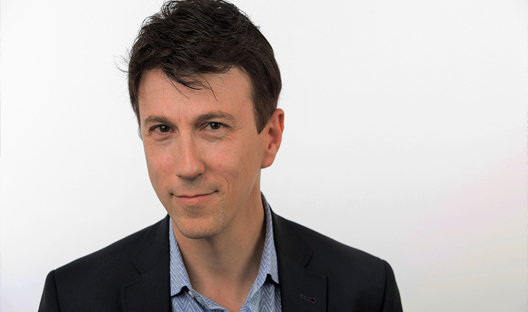 With over 25 years of experience in clinical practice, biomedical research and healthcare innovation, Dr Kraft has chaired the Medicine for Singularity University since its inception in 2008. He is founder and chair of Exponential Medicine, a programme that explores convergent, rapidly developing technologies and its potential in biomedicine and healthcare.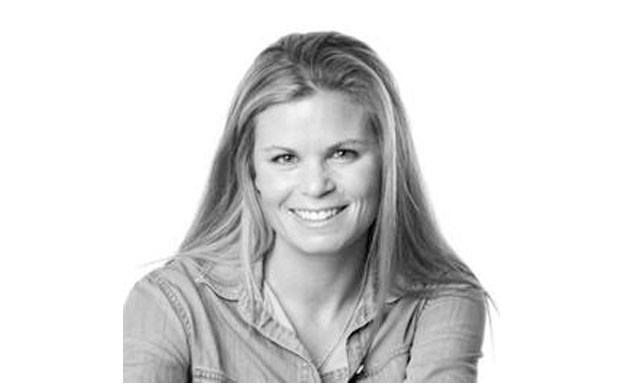 Episode 2
Designing better healthcare – why everyone should know a little more about design with Dr Amanda Sammann.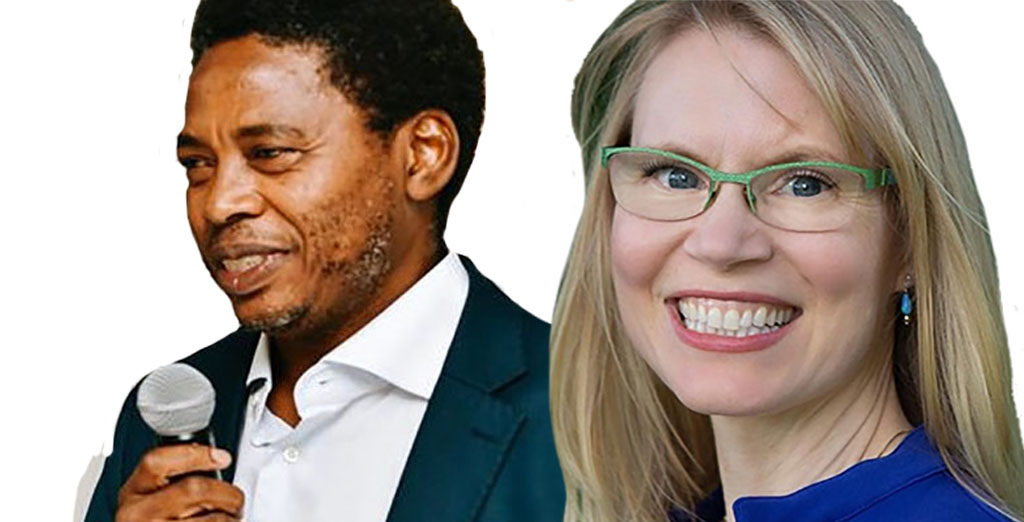 Episode 3
For this episode, we explore how medical professionals experience trauma and draw on their research and experience to surface practical ways to improve mental health and develop resilience. We bring together Dr Jennifer Wild and Dr Merika Tsitsi.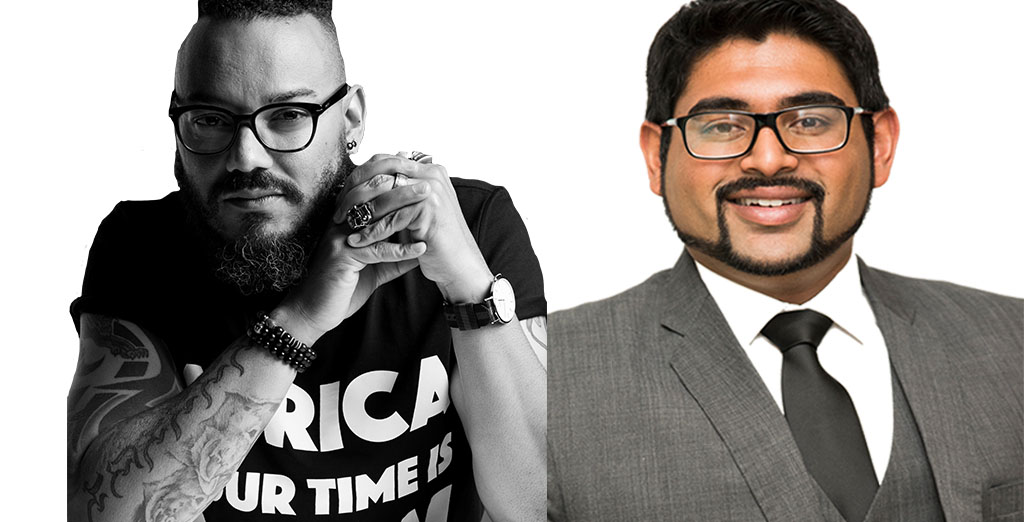 Episode 4
Health informatics expert, Dr Chris Mathew, will be joined by seasoned journalist Kojo Baffoe in conversation on the role of data in healthcare innovation.